We rely on our doctors and health experts for so much, particularly when we are pregnant, which is what makes this report so disturbing.
A mum-to-be from London has been left fearing for her unborn child's life after being mistakenly given an abortion pill by medical staff at a hospital.
According to reports, 23-year-old Rachel Nicholson was wrongly told that she had suffered a miscarriage during a routine hospital appointment, and was later given the pill to prevent her from getting an infection and to help remove the foetus.
However, shortly after, it was discovered that Rachel had not miscarried, and she and her partner were left with the dreaded realisation that the pill may have harmed their baby.
Now 17 weeks into her pregnancy, Rachel is faced with an agonising wait to find out whether her baby will be born healthy.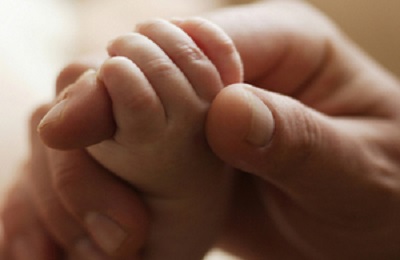 Commenting on her situation in The Mirror, she said: "This has been the worst time of my life. I feel like I've had the first taste of motherhood – buying clothes, picking names and the excitement – ripped from me. Instead I'm left with fear and worry."
She is due to undergo a scan next month, where doctors will be able to check on the health of the foetus.
There has been good news to report in similar situations in the past, so we hope there will be a positive outcome here.