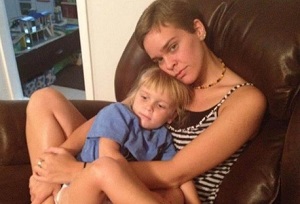 A woman who spent years blogging about her son's ill health has reportedly been convicted of poisoning him to death with salt.
Lacey Spears had built up a significant following on her social media channels, sharing heartbreaking insights into five-year-old Garnett-Paul's health and his battle with a mystery illness.
However, while the 27-year-old presented herself as a devoted mother, she hid a horrifying secret from her followers and fans.
It turns out that Spears had been poisoning her son with salt, at one stage being caught on camera during a hospital visit bringing him into a bathroom with a connector tube. Upon emerging, little Garnett-Paul was found suffering.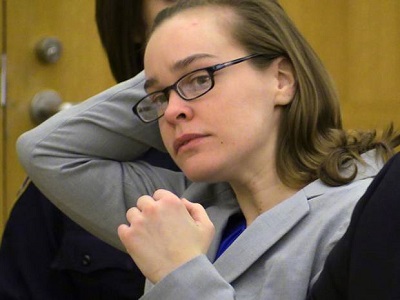 After the revelation, authorities searched Spears' apartment and found two feeding bags that had been heavily tainted with salt. In one case, the equivalent of 69 McDonald's salt packets were found in one feeding bag.
Sadly, Garnett-Paul passed away in 2014, and Spears stood on trial for his murder. Despite pleading not guilty, Spears was found guilty of second-degree murder this week.
While the court described her as a "calculated killer", Assistant District Attorney Patricia Murphy said: "The motive is bizarre, the notion is scary, but it exists…She apparently craved the attention of her family, her friends, her co-worker and most particularly the medical profession."