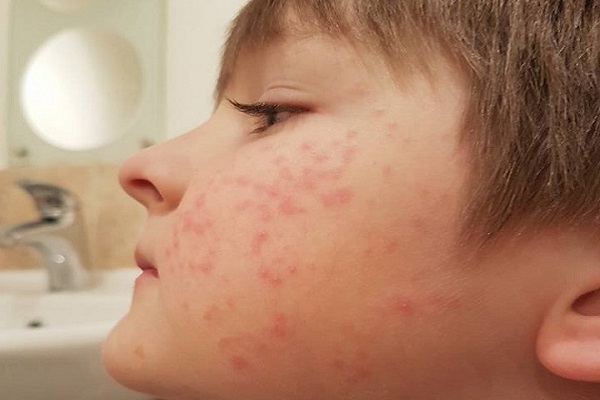 A mum has spoken of her deep disappointment and outrage, after her son caught a bacterial infection from a hot tub she rented out for his birthday party.
Manchester mum Wendy Brown took to Facebook to tell her story, in the hopes that it would prevent others from sharing her experience.
In her post, Wendy explained how she rented the hot tub from a local company, Hot Tub Hire and Party Packages, for her son Conner's birthday.
Despite being easy to deal with over the phone, the team was far from helpful and hospitable on the day.
"To cut it VERY short, they arrived without all of the equipment needed, which resulted in my family running around trying to help and actually going buying what was needed. They didn't supply what had been agreed in terms of the gazebo and lighting. The hot tub had three punctures, which they clearly didn't know how to fix," she explained.
While the team was also 'rude' and demanded cash-in-hand before the party had even started, the worst was yet to come: her son and his friends caught a bacterial rash from the hot tub.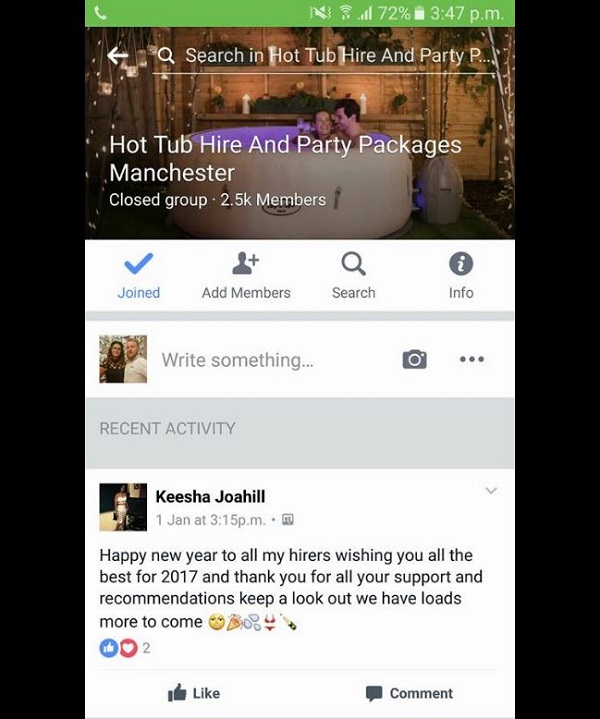 The distraught mum wrote: "Today, my doctor has confirmed that he has a bacterial infection called folliculitis, which comes from dirty hot tubs! As do the other children who were in it the most!"
She went on to share a photo of the breakout, adding that – after contact from actual professional hot tub companies – she has discovered that the tub had no filter or chloride.
Wendy discovered the company through a Facebook group, and despite her best efforts to contact them, they have now blocked her.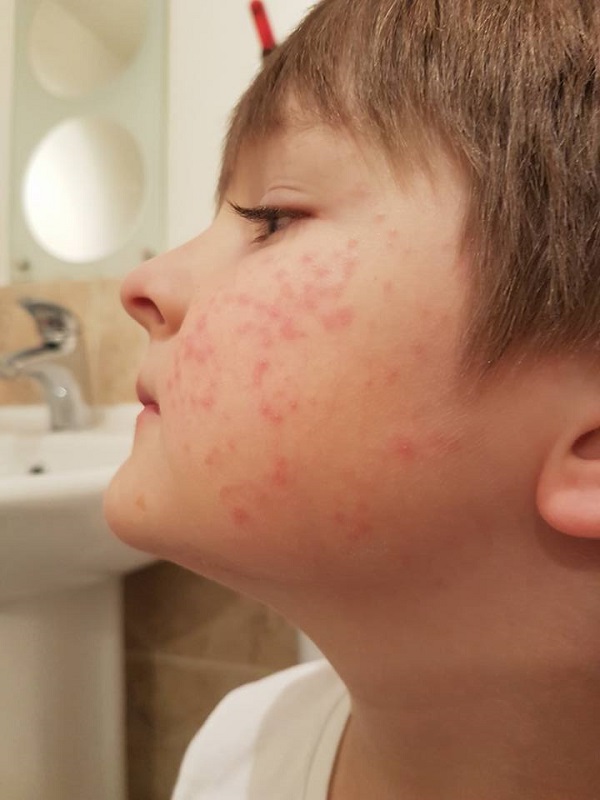 Now, the concerned mother is spreading the word, in a bid to stop others from getting hurt.
"I was reluctant to post this as they know where I live, and they are clearly lowlifes who are just ripping people off, but I don't want anyone else to fall victim to them. Please share and, whatever you do, do not use them," she added.
Do you have a story that you would love to share with MummyPages? Click here and you could be in with a chance of winning €250.