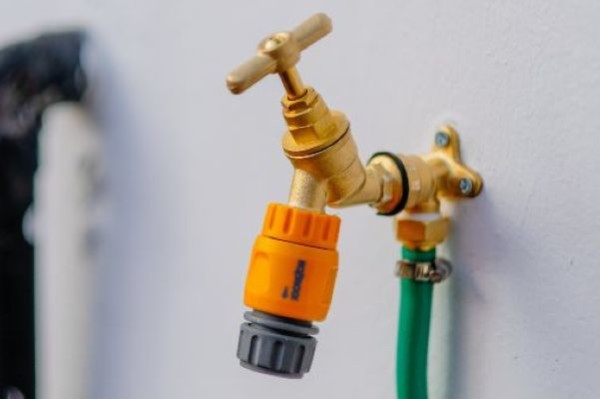 Irish Water will introduce a nationwide ban of hosepipes later this week, according to reports.
The measures will come into effect on Friday at 8 am.
The ban comes as temperatures continue to remain high, with no rain forecasted.
During long periods without rain, our water sources can start to dry up. These images of the Lough Easkey source in Sligo show how much water levels are decreasing in rivers and lakes across the country. Water is a precious resource #ConserveWater pic.twitter.com/MsfNl7X8JZ

— Irish Water (@IrishWater) July 4, 2018
A restriction to using hosepipes in the Greater Dublin area has been in place since last Monday.
However, it has been extended across the country as water levels are dwindling.
Night-time limitations are in place for more 40 water supply schemes, with another 100 under threat.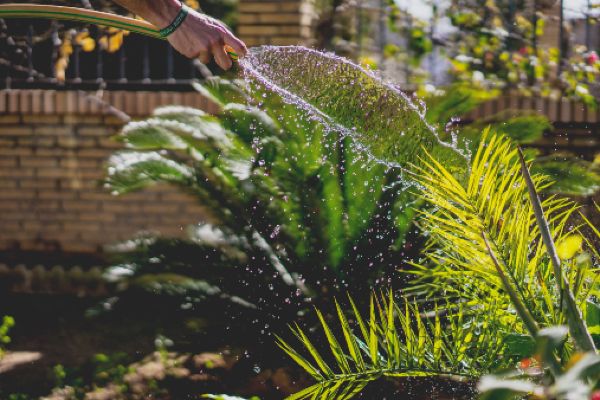 It is believed that Irish Water took the decision as the heatwave doesn't have an end in sight.
A national ban on using hosepipes for watering gardens, washing cars or filling paddling pools or ponds will help conserve supplies.
Legally Irish water can introduce the ban under section 56 (16) of the Water Services Act 2007.
Anyone found ignoring the regulation could face a €125 fine.
We recognise that the powers available to us to ban specific non-essential uses of water in the Water Services Acts will be needed, & will make & publicise a number of orders shortly which will designate activities which must be banned for a period while supply remains critical.

— Irish Water (@IrishWater) June 29, 2018
According to the Independent, sources have revealed that the measure was discussed at a review meeting of the National Emergency Coordination Group (NECG), this morning.
The group is made up of members such as Met Éireann, the Department of Housing, who is responsible for the water network, the Department of Defence, the HSE, Gardai, Irish Water and others.
As the dry spell continues, the NECG is expected to gather on a regular basis to monitor the ongoing situation.
However, nothing formally has been issued about those future meetings.
Irish Water has rolled out a comprehensive guide on how to efficiently reduce your daily water use.