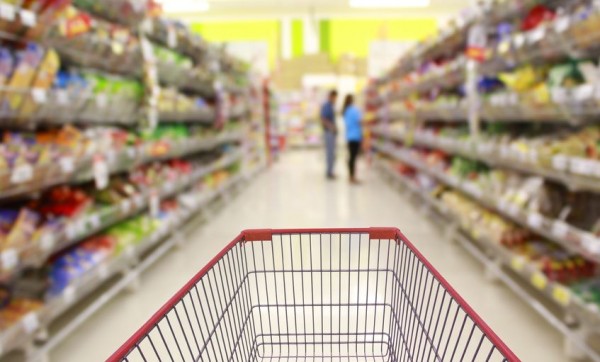 Time-poor mums want meals to be convenient and natural – but the more convenient the food is the less 'real' it will be, according to new research.
A survey conducted by Nottingham University found that mums seek out 'real' and 'natural' claims on the front of their food when grocery shopping, something that the food industry is well aware of – often "charging a premium for the privilege".
However, the research, which was commissioned by Organix, found that the engineering of food does not always meet the expectations of mums, with many surprised to discover that it was not as 'natural' as stated upon further inspection.
According to the research, "it is increasingly hard for mums to make good food choices, and they are increasingly angry about what they see as the 'deceit and lies' perpetrated by the food industry".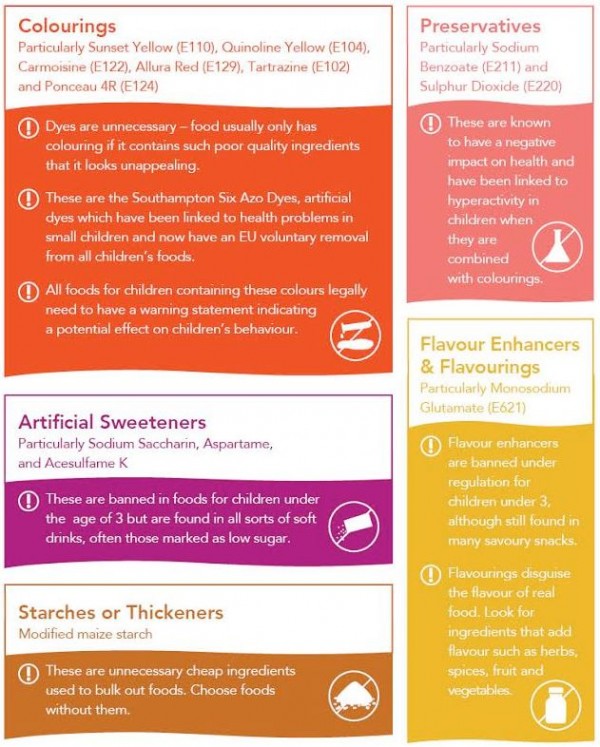 The survey of a 1,000 mums also found that children have become so used to 'engineered food' it is impacting their ability to recognise, enjoy and experience 'real foods'.
In fact, two thirds of children prefer chicken nuggets to chicken breast and eight out of 10 children prefer fish fingers to fillet of fish.
How can manufacturers get away with it?
Many flavours, ingredients and colourings used in food products are 'natural', but it's when 'natural' ingredients are thrown in "with a bunch of other 'natural' ingredients that have no relation to the food that it no longer becomes 'natural'."
So what's a mum to do?
To help you become more label savvy, have a read of Organix's six top tips:
Don't be lured by front-of-pack flashes such as 'real' or 'natural' which can actually mean very little when there is a long list of complicated ingredients in the small-print on the back.
If you have the time, try to take a closer look at back of pack ingredients and the nutritional information.
Look for ingredients that you recognise, that would appear in a recipe or that you might find at home.
Know what's in the food you feed your family.
Go for fewer ingredients - if there are too many ingredients, or ones you don't recognise, then the more additives there are likely to be.
Avoid colourings, artificial sweeteners, starches or thickeners, preservatives, flavour enhancers and flavourings.