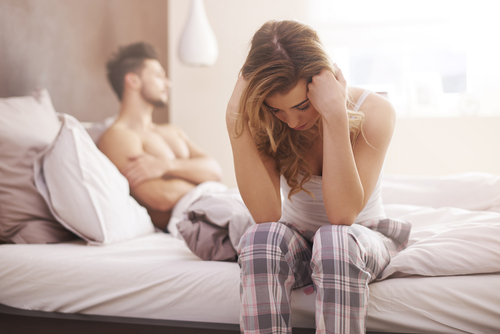 According to a recent survey conducted by OnePoll, a staggering number of couples are unable to recollect the last time they enjoyed a date-night - something which rings alarm bells for many relationship experts.

Shining a spotlight on the dating habits of couples in the UK, the survey of 1,000 Britons established that two-thirds of couples fail to schedule quality time with each other while 39% were unable to remember the last time they went on a date with their significant other.

Despite the fact a whopping 78% of those surveyed insisted this activity decreases the chances of a split, just one in 20 actually enjoy a designated date night with their partner.

While spending quality time with your other half has lng been thought of as the secret to a happy and fulfilling relationship, one in 10 respondents admitted they never go out with their partner while one in five have approximately two dates a year.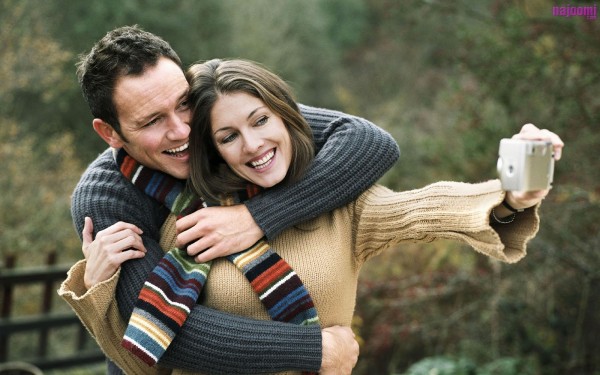 Commenting on the findings, counsellor with Relate, Arabella Russell acknowledged the difficulties associated with the activity, asserting: "With the hustle and bustle of everyday life, it's all too easy for couples to miss out on those special nights together."

She was, however, keen to remind the public of the innumerable benefits of the pursuit, continuing: "But it's important to acknowledge how restorative and beneficial spending regular quality time together can be. You don't necessarily need to be regimented to a specific night each week, but having a date night is an essential investment in the well–being of a relationship."

Describing the activity as an "enriching experience", Ms. Russell, who is also a member of the British Associating on Counselling and Psychotherapy, addressed its main prupose, explaining: "A date night is about showing your commitment to the relationship and carving out some time to spend together."

So, how often do you enjoy one with your other half?