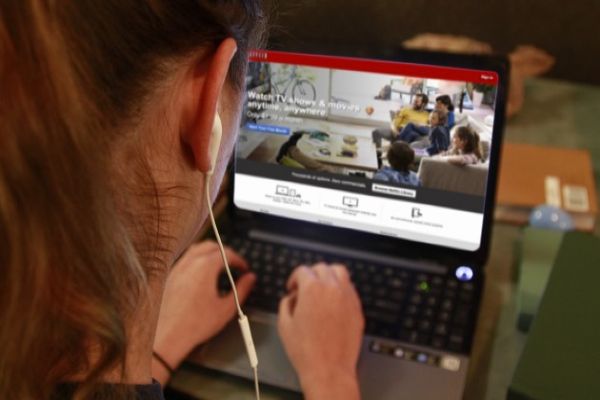 Watching TV shows may be benefiting our children a lot more than we ever thought it would. A new study has found that watching TV series that highlight social issues like bullying and sexual assault can help youths cope with them.
A study conducted by streaming service Netflix has found that both parents and teenagers have benefited from viewing shows such as 13 Reasons Why.
5,000 people from around the world took part in the study, which looked at whether or not youths felt supported by the popular teen series.
Drew Cingel of the University of California explained to The Independent, "We were interested in the degree to which they felt they were supported by the show, that they had the resources available to them to talk about these topics, but also any sort of resources that they may wish for in the future."
13 Reasons Why follows the story of Hannah, a young woman who takes her own life. In the weeks following her death, a classmate of Hannah's receives a box of tapes where she explains the 13 reasons why she died by suicide.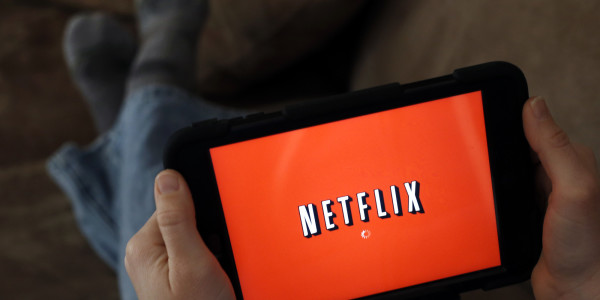 Parents who watched the Netflix series with their family shared that it helped them talk to their kids about issues like bullying and mental health disorders.

Drew Cingel said, "The majority of parents reported that exposure to the show prompted them to talk about depression, suicide, bullying and sexual assault with their child."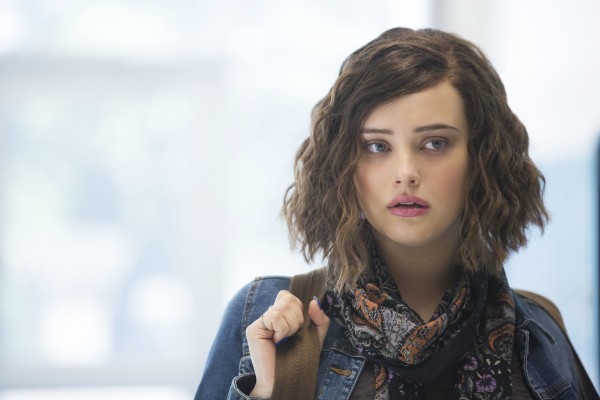 The youths who took part in the study shared that they related to the storylines featured in the show, with 75 percent revealing that they related to Hannah's storyline.
It is understood that the second series of 13 Reasons Why will air in the spring or summer of 2018.