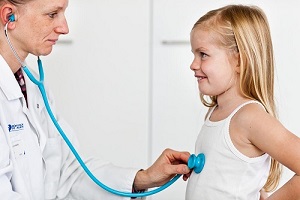 The Irish Government has finally reached an agreement with the Irish Medical Organisation to bring the country a step closer to free GP care for children under the age of six years.
Under a new €67 million offer, family doctors are being asked to sign up for the deal which will see free GP care for some 240,000 children.
Under the new contract, family doctors will receive a fee of around €216 per child when all additional payments are added up; this includes a basic annual capitation fee as well as other payments for services such as the care of asthmatic patients.
The new service will also include provisions for age-based preventative checks focused on health and wellbeing, and the prevention of disease. The assessments will be carried out initially at the age of two years, then again at the age of five years, in accordance with an agreed protocol.
The hope is that the majority of the country's GPs will lend their support to the deal, and the Government is set to spend €67 million on more GP services in a bid to do so.
As it stands, it is up to each individual doctor to decide whether or not to support the deal. Contracts for the service are expected to be issued by the HSE over the next three weeks.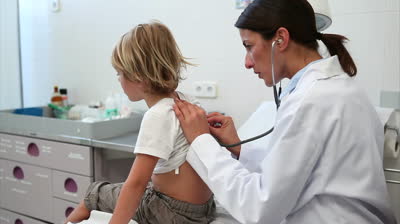 It is hoped that the deal will extend to the free GP visits for all over-70s, also.
The latest negotiations with the IMO have also brought good news for diabetes sufferers, with agreement reached on the introduction of a Diabetes Cycle of Care. This will enable parents with a medical card or a GP visit card, who have type 2 diabetes, to avail of two annual visits to their GP.
We will keep you updated on the progress of the scheme in the coming weeks.