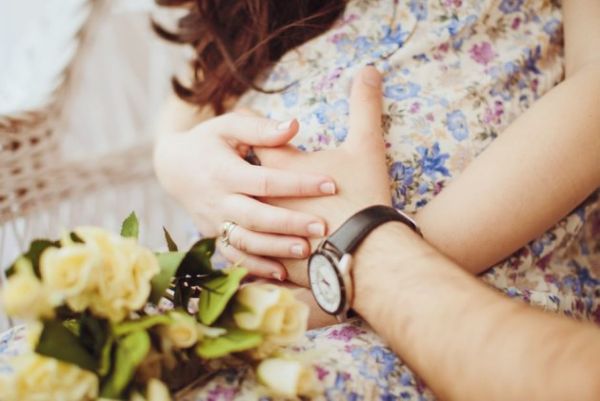 A team of scientists have said that a new implant - no bigger than a five cent coin - could help infertile couples to conceive.
A team at the University of Southampton have developed a device smaller than a 5c coin that monitors oxygen, pH and temperature levels inside the womb.
So, how does it work?
The device is implanted in a similar way to a contraceptive coil and sends readings to a data chip attached to the patient's underwear. The idea behind it is that scientists want to use the device to work out what a "healthy" womb environment looks like by comparing measurements from women who are "able to conceive with those who are not."
Professor Ying Cheong, a consultant in reproductive medicine at University Hospital Southampton, said the readings from the device should help clinicians diagnose infertility issues sooner and aid the development of potential new treatments: "Currently, fertility tests take time and some couples may not receive a diagnosis for their issues straight away and, in some cases, not at all. By establishing a 'normal' range of levels which can be compared to those who have difficulties conceiving, there is potential to diagnose issues sooner and inform the development of new treatments."
Prof Cheong, who is leading the world-first study of this new technology with 30 patients in Southampton, said the new technology could lead to "big changes" in fertility care across the globe.
Statistics say around one in six Irish couples experience problems when trying to conceive.
"We want to get to the stage where we know what a healthy womb environment looks like and to make measuring levels inside the womb as simple as taking a blood pressure reading," she said.
"If we can prove this device works successfully and is comfortable and safe, then we have the chance to make big changes to fertility care internationally and help to give many more women the best chance of conceiving."
Clinical trials are due to start in the UK in the coming weeks.