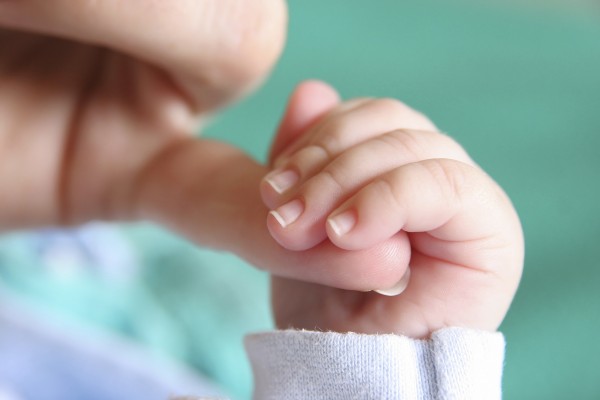 A new 'IVF calculator' could predict your chances of having a baby – before you even go through the first round if in vitro.
Researchers from the University of Aberdeen claim to have come up with a formula to determine how successful an IVF attempt will be, by taking a number of important factors into consideration.
As part of the study, a team of researchers analysed data from 113,873 women and just over 184,000 complete IVF cycles.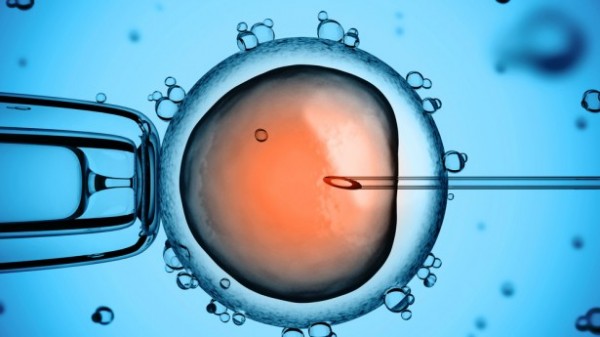 In their analysis, the team looked at factors including age, egg number and how many years a couple experienced infertility before trying IVF.
The research revealed that 29 percent of couples had a baby after one cycle of IVF, with that figure extending to 43 percent after six cycles.
After combining all of these factors, the researchers came up with a 'calculator' or formula: before IVF treatment, a 30-year-old woman with two years of unexplained infertility has a 46 percent chance of having a baby after one cycle of IVF.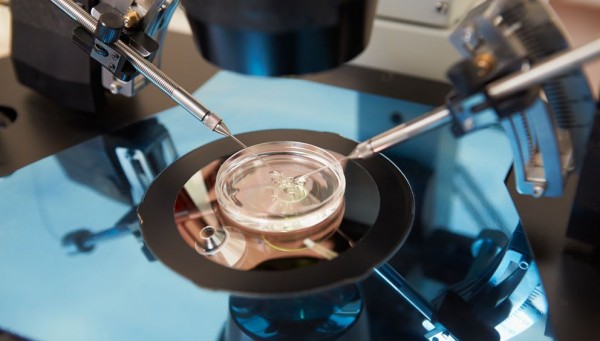 The odds of success extend to 79 percent over the course of three completed cycles, according to the pre-treatment calculator.
So, why is this finding so important? Well, doctors usually can't predict a couple's success rate until after the first cycle of IVF, which can be particularly traumatic for that hopeful couple.
Researchers are now hoping that their pre-treatment calculator will help doctors to adjust treatment, to give each individual couple the best possible chance of conceiving.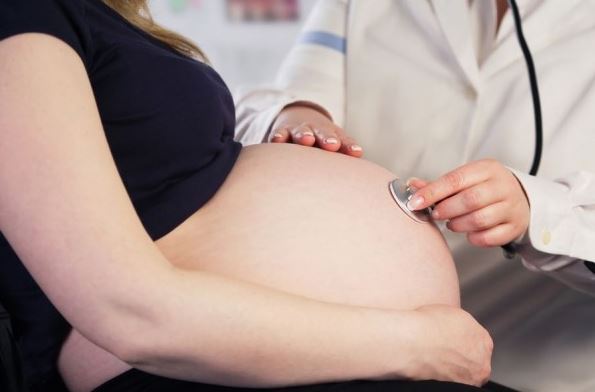 "I don't think women would want to undergo their first cycle of IVF just to determine their chances in future cycles – I think their aim would be to have a baby in that first attempt," explained one of the study authors.
The team were, of course, quick to add that their calculator is just an 'estimate' – for now.