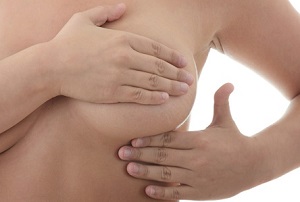 The importance of looking after your breast health cannot be emphasised enough, and this latest finding is guaranteed to save lives.
A new study published in the New England Journal of Medicine this week claims that women who attend mammography screening can significantly reduce their risk of dying from breast cancer.
According to the study, commissioned by the International Agency for Research in Cancer (IARC), women aged 50-69 who undergo the screening reduce their risk of death from the disease by up to a staggering 40% compared to women who go without the screening.
While the report's findings have been hailed as majorly significant, there was little evidence showing the benefits of mammography screening for women aged 40 to 49.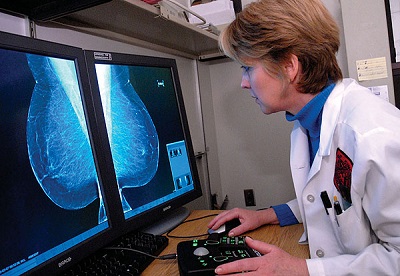 Admitting that there are some harms associated with early detection, over 'overdiagnosis' (a 'false positive'), Dr Marie-Beatrice Lauby-Secretan wrote: "The significant reduction in breast cancer mortality observed in this age group outweighs the effects of overdiagnosis and other adverse effects."
Generally, women who undergo a mammography screening have a 23% risk reduction in dying from breast cancer.
As the experts always say: if you are in doubt or you have concerns regarding your breast health, always contact your GP.