A new report has discovered some disappointing figures regarding employees with autism in Irish workplaces.
The findings are listed in 'The Autism in the Workplace Report' and was conducted by hiring platform IrishJobs and national autism charity AsIAm. 461 autistic people completed the survey.
Among the many shocking statistics, the report found that 6 out of 10 autistic people are afraid to open up to their employers and colleagues about their diagnosis. As a result, 40% of those surveyed never disclosed their diagnosis throughout their hiring process, and just 15% shared their diagnosis before or during their job interview.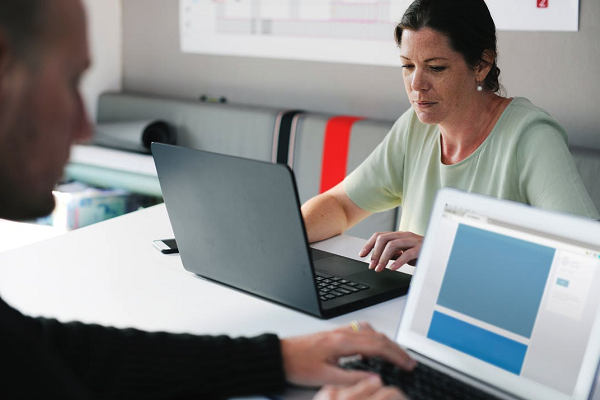 6 out of 10 people also noted that their workplace does not have a dedicated autism-friendly policy. Furthermore, around half of employers are unsure what help or accommodations an autistic member of staff might need from them.
8 out of 10 of autistic people shared that they would be happy to reveal their diagnosis if they had reassurance that their employer would be supportive, but sadly, the same figure also said that they do not feel confident that their employer knows enough about autism to help them.
Lastly, 94% of those with autism stated that they think they could be an asset to any business if they were given the right tools and support to succeed. Unfortunately, 51% subsequently said that they are not getting those necessary supports at the moment.
IrishJobs and AsIAm decided to release their findings in honour of World Autism Day, which is taking place this Sunday, April 2.
Sam McIlveen, the Managing Director of StepStone Ireland, said that the findings showed that, for autistic people, "several barriers remain to their full integration within the workplace".
"Foremost of these is the fear felt by autistic people around disclosing their diagnosis to a potential employer. This is compounded by a lack of confidence in the employer and the supports they can require," he added.