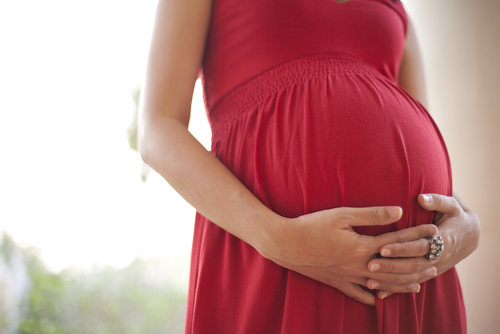 A new study suggests that having children in close succession may increase their risk of developing autism.
According to the new research, children who are born less than 12 months after a sibling are 150 percent more likely to be diagnosed with the disorder.
The study, published in the American Academy of Child and Adolescent Psychiatry journal, explored the cases of over 7000 Finnish children with autism born between 1987 and 2005.
While significantly reduced, the risk percentage still stands high at 30 percent for a child conceived five years after a sibling, and increasing to 40 percent for children born 10 or more years later.
Authors of the research report also pinpointed the safest time to conceive, stating that there was no extra risk detected if the child was conceived between two and five years after the birth of an older sibling.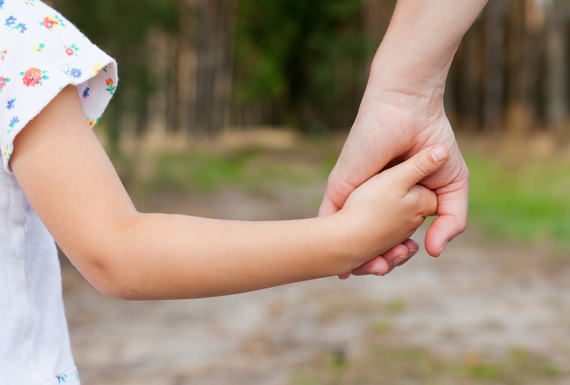 Factors taken into account in the research were the parents' age, the history of autism in their families, and the number of children born prior.
Commenting on the findings of the new research, senior author of the study Dr Alan Brown of Columbia University said: "This study provides further evidence that environmental factors occurring during or near the prenatal period play a role in autism, a serious and disabling condition that afflicts millions of individuals and that is increasing in prevalence."