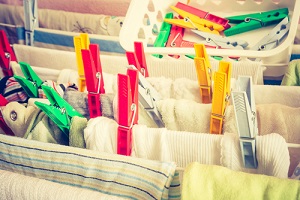 New research has shown that drying wet washing indoors could pose a serious health threat.
According to the study, drying clothes indoors can increase the moisture level in the house by up to a third, which can have a serious impact on those suffering from asthma or a weakened immune system.
With the high-moisture atmosphere providing the perfect breeding ground for harmful bacteria, researchers' biggest concern lies with the Aspergillus fumigatus spores, which can cause lung infections.
Professor David Denning of the National Aspergillosis Centre in Manchester, England, has warned people to be cautious during the winter season.
According to Prof Denning, while most of us are immune to the fungus in question, it could pose a very serious threat to people with certain illnesses.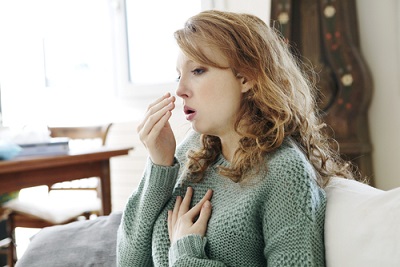 "In asthma sufferers it can produce coughing and wheeziness, and in people with weak or damaged immune systems, such as cancer patients undergoing chemotherapy, Aids patients and people who have an auto-immune disease like Craig, the fungus can cause pulmonary aspergillosis – a condition which can cause irreparable, and sometimes fatal, damage to the lungs and sinuses," he said.
Prof Denning went on to urge people to try to dry their washing outside, or if they must do it indoors, to either use a tumble-dryer or a well-ventilated space.