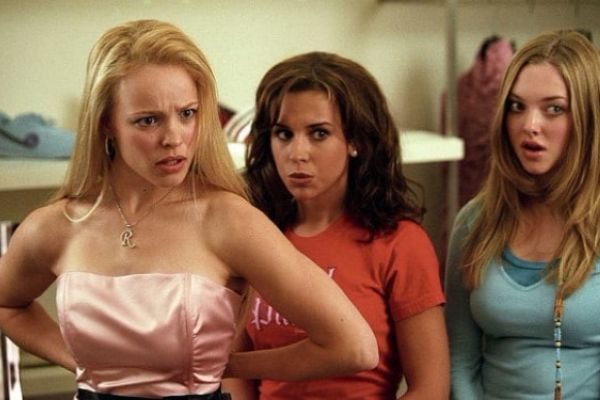 The supposed 'queen bee phenomenon' is a concept we are quite familiar with, as it's often depicted in films and in the media: a woman who finds success in a male-dominated field, stymieing the progress of and undermining her female subordinates.
Of course, this narrative feels tired in 2018. We are all about empowering our female co-workers now. Who better to support us than someone who knows just how much we struggled to get to where we are?
Now science is on our side to back up the fact that queen bee syndrome is old news.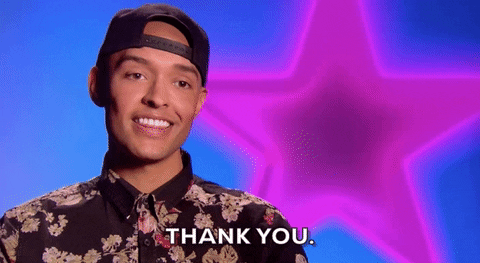 Picture via GIPHY
First, though, let's get into the history of how this term came about.
We can trace 'queen bee syndrome' back to a 1973 study by researchers at the University of Michigan. Their study used 200,000 responses to a survey published in two magazines and found that women who achieved success in a male-dominated field were, at times, against the upward trajectory of other women.
However, the lead author of this recent study that rejects the idea of 'queen bee syndrome', Paulo Arvate, says that these results provide shallow insight at best.
"Previous research on the queen bee phenomenon stems from illustrative case studies that are not representative or surveys that do not establish the true causal effects of appointing women to power," Paulo, professor of economics and strategy at the São Paolo Business School of Getulio Vargas Foundation, told Science Daily.
"These studies have reinforced the stereotype that women do not make good leaders."
The research he conducted, published in The Leadership Quarterly journal, used information from 8.3 million organisations across 5,600 municipalities in Brazil
Their results showed that when women were granted more power and discretion as a top leader, they were benevolent to the women working underneath them.
As well, when a woman was elected to power, the number of women in top- and middle-management positions in public organisations increased.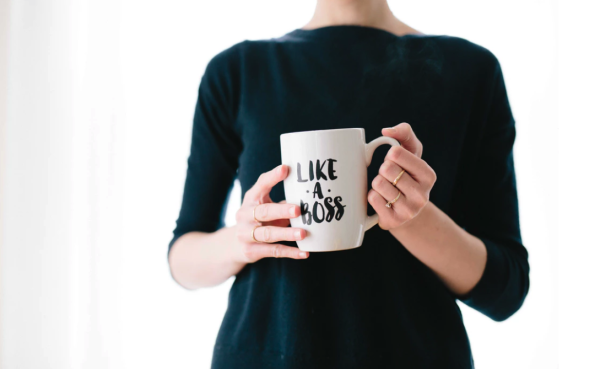 "Insofar as public organisations are concerned, the evidence from our large-scale study suggests that the queen bee phenomenon may be a myth; instead, of keeping subordinate women at bay, our results show that women leaders who are afforded much managerial discretion behave in a benevolent manner toward subordinate women," the study noted.
They suggest the term 'Regal Leader' instead of 'Queen Bee' to characterise women who rise to the top in male-dominated fields. We can definitely get behind that title!
Were you surprised by the results of this study?