Men will soon be able to analyse the quality of their sperm in a few minutes through a new smartphone device.
The new device is said to scan the sample, to test quality and check for signs of infertility.
With over 45 million couples around the world suffering with infertility, 40 percent of those are said to struggle due to poor sperm quality.
The engineers at Brigham and Women's Hospital described the new technology in the medical journal, Science Translational Medicine, and said one of their main goals was to make it easier and more affordable for men to test their sperm at home.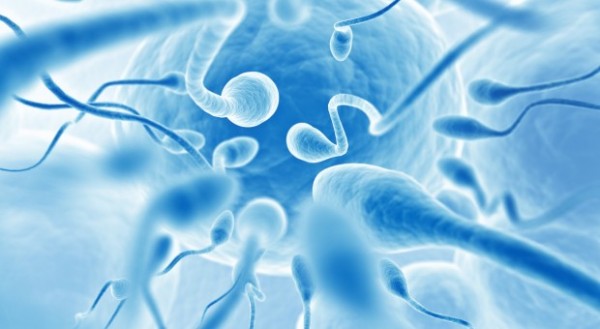 "We wanted to come up with a solution to make male infertility testing as simple and affordable as home pregnancy tests," said the study's co-author, Hadi Shafiee.
"Men have to provide semen samples in these rooms at a hospital, a situation in which they often experience stress, embarrassment, pessimism and disappointment."
The new device will use video recording to scan a semen sample in less than five seconds.
The special video attachment can be connected to a smartphone and will also come with a disposable tray for the semen samples.
The cost of materials used in the making of the device only came to $4.45, making the team's hopes of an affordable product a reality.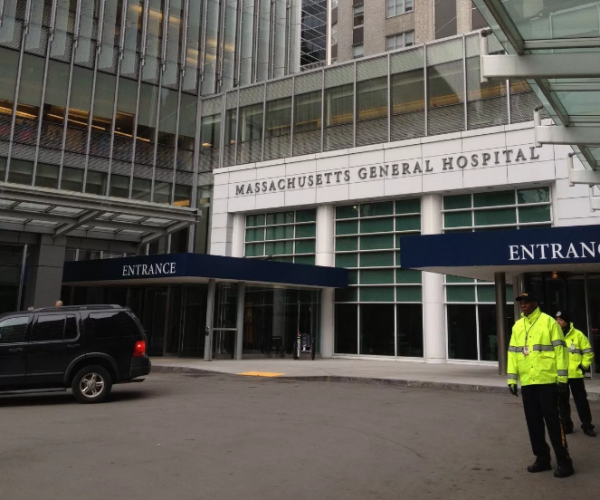 The researchers behind the device used 350 semen samples to test the device at the Massachusetts General Hospital Fertility Centre.
The device successfully found abnormalities in semen samples and was 98 percent accurate with the results it produced.
While the device is not yet available to the general public, it is said to be a major breakthrough in fertility care for the 45 million couples who long to have children.
"The ability to bring point-of-care sperm testing to the consumer, or health facilities with limited resources, is a true game-changer," said the study's co-author John Petrozza.
"This development will provide faster and improved access to fertility care."