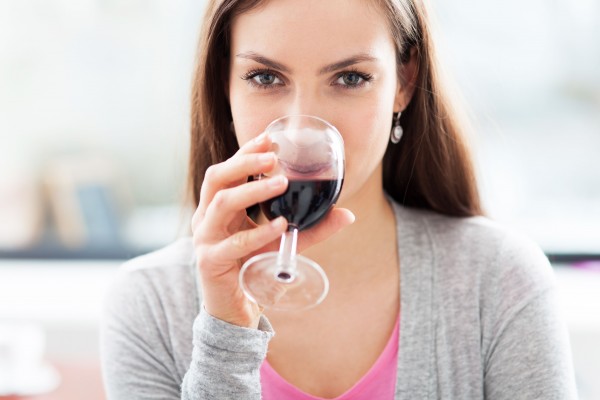 We've all heard about the health benefits of moderate consumption of red wine, but now it seems like a glass of vino a day is NOT good for everyone, particularly those who have had cancer.
A new study by the Cancer Council Victoria has found a link between consumption of red wine and the likelihood of breast cancer recurring among patients who had survived the illness.
It has been suggested in the past that a glass of red wine daily has health benefits, particularly reducing the risk of heart disease and having a sharper mind.
It was recently discovered by medical researchers in California that a polyphenol found in grape skins can strengthen brain activity. However, these findings suggest that just three tablespoons of red wine (or half a glass) is linked to an increased risk of breast cancer recurrence.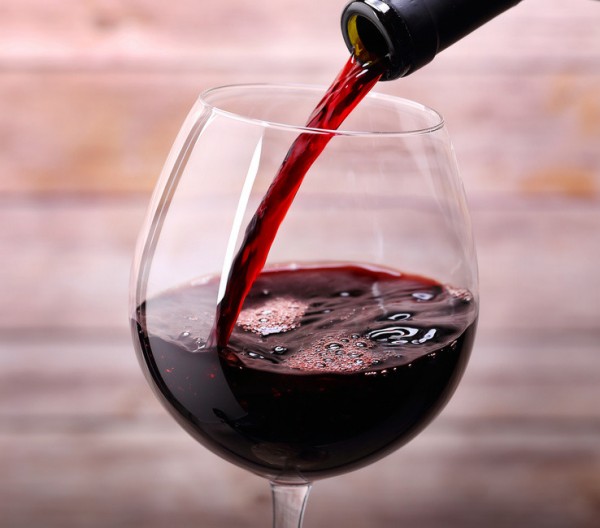 Among post-menopausal women, the risk was even higher.
Melbourne University researcher Dr Anna Bolton said that cancer patients need to be aware of the findings so they can educate themselves on the risks.
"(Breast cancer survivors) should be armed with all the facts and be supported to reduce their alcohol intake and improve their health," she said.
She also said that current alcohol intake guidelines and public health messages about alcohol should be revised for cancer patients.
At the moment, public health guidelines recommend that healthy men and women consume no more than two standard drinks per day, in order to minimise the risk of developing alcohol-affected health conditions, such as liver conditions.
But Dr Bolton points out that "there is no reference to people who have previously been diagnosed with cancer".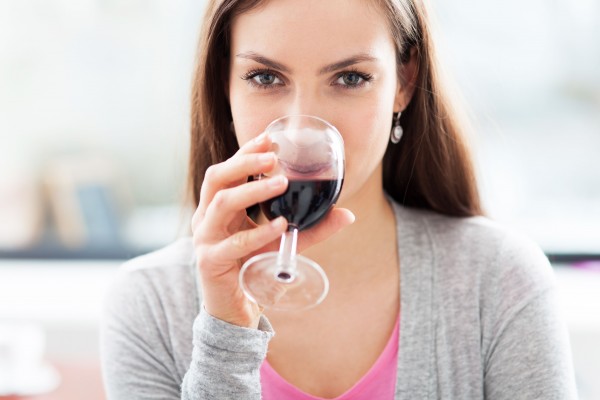 Findings from the study will be presented at The Behavioural Research in Cancer Control in Melbourne.
Clinicians and researchers from all around the world will present the latest research on a number of issues that can increase the burden of cancer, including alcohol, tobacco, obesity and junk food marketing.
Doctors recommend lowering alcohol intake and maintaining a healthy weight as appropriate ways to reduce the risk of a breast cancer diagnosis.
They also recommend carrying out regular self-checks on your breasts and visiting your doctor if you find any lumps, changes in your breasts or nipple discharge.