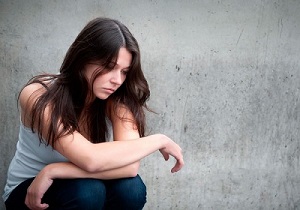 Today has served up some extremely interesting research regarding both IVF and breastfeeding, and yet more important information has emerged this afternoon that parents everywhere should read.
A new study carried out by the British Skin Foundation (BSF) has revealed that acne sufferers are seriously suffering with their mental health and self-esteem because of the skin condition.
The survey results are particularly worrying, with 20% of respondents admitting that they have either considered or attempted suicide because of their condition.
Whether you're a teenager or an adult, acne can leave you feeling exceptionally self-conscious, but the support of family and friends can prove a major comfort – this is why another finding in this study is so concerning.
Researchers found that more than half (56%) of acne sufferers have been on the receiving end of verbal abuse from friends and family over their condition, while a further 10% feel they were unfairly dismissed from a job because of it.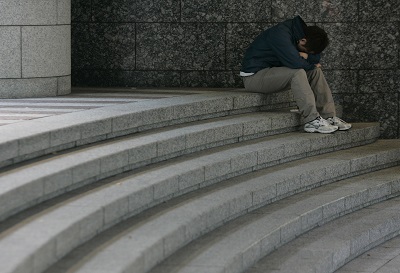 Speaking after the publication of the survey, BSF spokeswoman Dr Anjali Mahto said that the results are a sad reflection on society's body image values.
"I'm not surprised to hear that acne can have such a profound effect on every aspect of someone's life. What is really sad about it, is that acne, for the majority of people, is a treatable skin disorder, and having suffered with it myself, I really do feel that no one should just have to live with it," she said.
She added: "I think these results highlight that acne should be taken far more seriously."