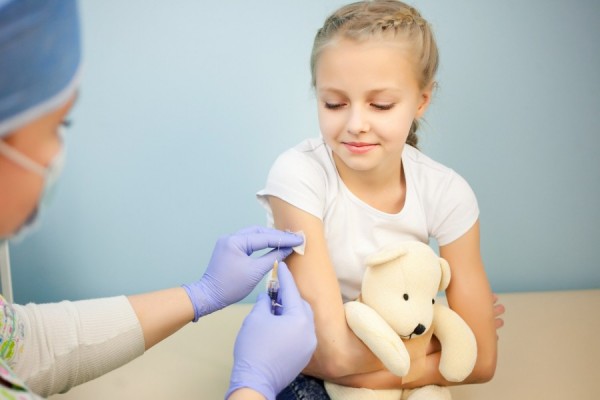 Researchers claim they are developing a new version of the whooping cough vaccine which has the potential to save "hundreds of thousands" of children's lives.
The new vaccine is said to be an improvement on the existing one, which is known to be losing its power, according to scientists.
Approximately 200,000 children die every year worldwide from the deadly infection.
A team of European scientists are now working together to develop the new vaccine, according to The Mail Online.
Professor Robert Read, Director of the National Institute for Health Research Southampton Biomedical Research Centre, is working on a study to develop the new vaccine.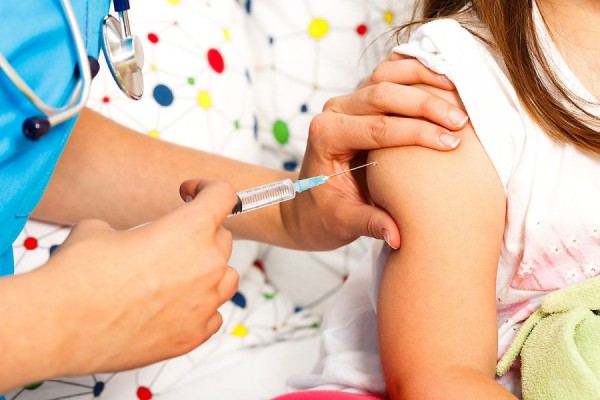 He said: "This study is part of a landmark European project that aims to develop a better vaccine against whooping cough, as we know protection by the current vaccine seems to be much less effective than it was 15 years ago."
Professor Read said the scientists needed to examine the immune response to the bacteria which causes whooping cough, B. pertussis.
Southampton University will carry out a study which involves inoculating healthy volunteers with nose drops containing the bug. They will then monitor how each person's immune system responds to the infection before giving them an antibiotic to clear the bug.
Whooping cough is a bacterial infection of the airways and lungs spread by the bacterium B. pertussis. It predominantly affects infants under the age of six months and can be fatal in young children.
It is highly contagious, and spreads when an infected person coughs or sneezes.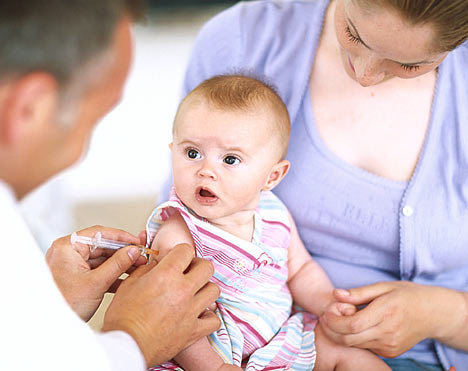 Adults can suffer from a milder form of whooping cough. The cough can remain for up to three months in both adults and children.
The symptoms of whooping cough are similar to those of a cold at first. A infected person may suffer from a mild cough, sneezing, a low fever and a runny nose.
However, after seven to ten days the cough will worsen and the sick person will suffer prolonged bouts of dry coughing. The spells sometimes end in a "whooping noise" as the person attempts to breathe in.
Babies may not make the noise or even cough but they may gasp for air or vomit.
Whooping cough can only be treated with an antibiotic, over the counter cough remedies will not help.
It's important to ensure your child receives all of their vaccinations on time to protect them and other children. If you have questions about the whooping cough vaccine, your GP or public health nurse can provide you with more information.