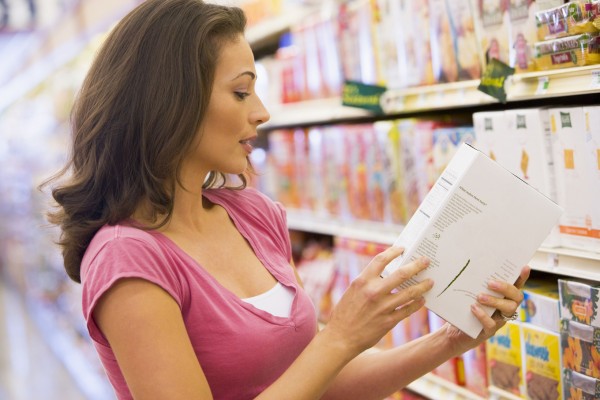 Do you ever just see something online and instantly feel like they're peered into your soul and revealed your inner-most thoughts.
Well these Tweets capture the essence of calorie counting and reading food labels.
I can eat this cookie because I burned so many calories on that run two weeks ago.

— shelby fero (@shelbyfero) February 9, 2011
You should never wash blueberries because letting the carcinogens and the antioxidants fight it out inside of your body burns calories.

— Yael (@elle91) March 12, 2016
The middle of the cake has all of the calories. The edges are basically diet cake.

— Neal Brennan (@nealbrennan) March 20, 2016
Counting calories is so great because it's two fun things in one: self-loathing and math!!!

— Megan Amram (@meganamram) March 28, 2016
Love when a treadmill/fitness app says you burned hundreds of calories & then you find out it equals half a tangerine or six almonds

— Nick Wiger (@nickwiger) March 12, 2015
calories and sexts don't count when you're drunk

— Bread (@BLubes1) March 27, 2016
Yeah, it's negative calories but then you have to taste celery.

— Zoë Klar (@zoeklar) August 5, 2012
LIFE HACK: when opening candy, rip off the part that says the calories and throw it away

— Daphne (@daphnejosephine) March 12, 2016
Probably not good that I just yelled "oh that's not bad" when I googled how many calories are in a whole bottle of wine

— Ally McGrath (@its_mcg) March 29, 2016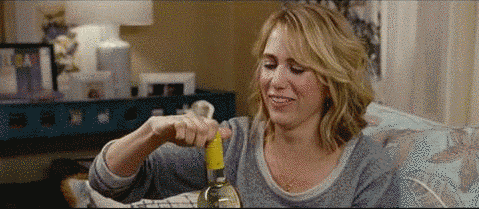 SHARE these relatable tweets.