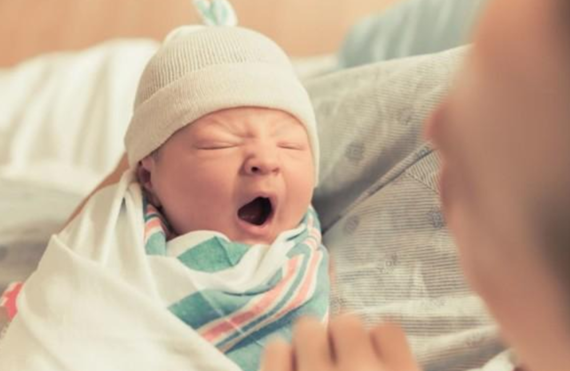 About one in five of all infants suffer from colic. It can be distressing to see your baby in such obvious discomfort, but if you recognise that's what it is, you'll soon realise you've not done anything to cause it. Colic is defined as repeated episodes of excessive and inconsolable crying in a newborn baby which otherwise appears to be perfectly healthy. This type of crying is also commonly referred to as persistent crying, or, in the case of severe colic, screaming.
What causes it?
Severe colic is generally when your baby cries (or screams) to the extent that they can't even settle to nap, and the usual methods of feeding, nappy changing or soothing won't comfort the baby. But what causes it? It's generally caused by imbalances in your baby's digestive system and could be triggered by things like transitory food/formula intolerance, gas accumulation and intestinal inflammation. Colic tends to begin when a baby is a few weeks old. It normally stops by four months of age, but could linger if your baby has severe symptoms.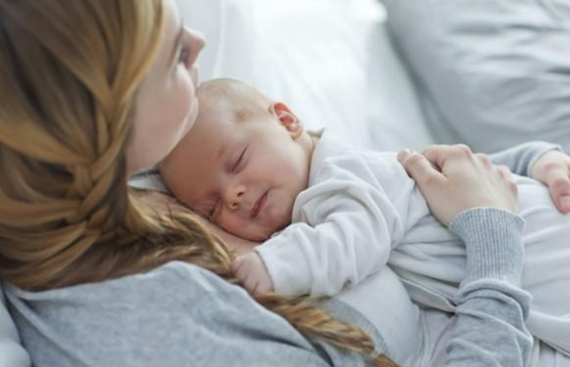 What are the symptoms of Colic?
Whether they have a mild bout or more severe episodes, your baby may:
Have intense crying bouts
Cry in the late afternoon or evening or at the same time every day - the crying can last several hours
Your baby's face may be red and flushed when they cry
Your baby might clench their fists, draw their knees up to their tummy, or arch their back while crying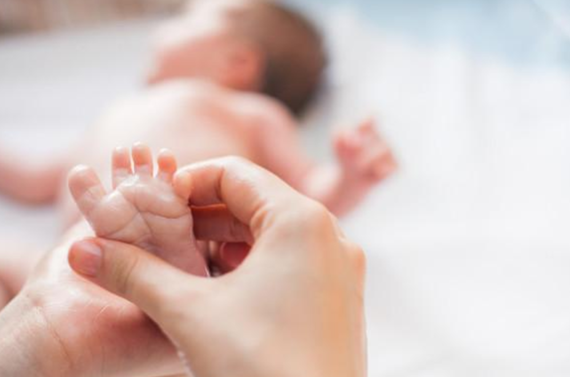 If your baby is experiencing these symptoms, it's important to visit your GP, not only to ensure that the crying is not related to anything other than colic, but just to make sure the constant crying isn't causing any other health issues for baby. If you need more specialist help, Vhi's Paediatric Clinic could be just what you need. Once you have a referral from your GP, Vhi members can access a Consultant Paediatrician within 48 hours at the new Vhi Paediatric Clinic in Dundrum. And it's not just for babies with colic issues, children up to the age of 16 can be treated for a range of conditions – from ENT issues to asthma, reflux and skin conditions.
What else could I try to help alleviate colic symptoms?
The persistent nature of colic means that there are likely to be times when your baby cries, whatever you do. Be prepared for soothing methods to work at some times but not at others. The following may help symptoms:
Whether your baby is breastfed or bottle-fed, feed him or her whenever they seem hungry. This is what is known as feeding on demand. Your baby may become fussy or cry from hunger if you try to time their feeds.
Try to be aware of your baby's signals which will help you to recognise their pre-crying cues. You can then offer a feed or try putting them down for a nap before their crying becomes more intense. Your baby may not always give a sign that they are about to cry. When this happens, try holding him calmly or giving him skin-to-skin contact before he settles to feed.
Wind your baby after every feed. Hold them over your shoulder, sit them upright on your lap, or place them face down on your lap. Then gently rub their back to bring up wind.
Try massaging their tummy gently with clockwise movements to help move along trapped wind.
In between feeds, some babies are soothed by sucking. They may be happy to use their fingers or if you are bottle-feeding, you could try giving them a dummy.
If you are breastfeeding your baby, try to keep them as upright as possible during feeds to help reduce wind. Also, make sure they are fully emptying one breast before moving to the other.
For bottle-fed babies, make sure they aren't swallowing air from the bottle. Try to sit them upright for feeds and tilt the bottle enough so that the milk covers the entrance to the teat. There are also special "anti-colic" bottles which you could try.