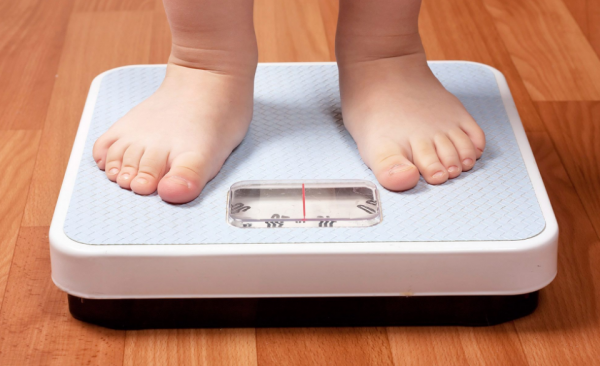 New research has found that as many as one in three children in Europe between the ages of six and nine are overweight or obese.
The research raises concern for the effects of childhood obesity on future health with up to 30% of all inflammatory bowel diseases now starting from childhood.
Children as young as three-years-old are being diagnosed with fatty liver disease due to poor diets which causes the liver to become clogged with fat.
It has become the single most common cause of chronic liver disease in western countries for children and adolescents.
The study was commissioned by United European Gastroenterology and predicted the current number of under-fives who are overweight is set to rise from 41 million to 70 million in the next ten years.
President of the European Society for Paediatric Gastroenterology Hepatology and Nutrition, Professor Berthold Koletzko raised concerns about how little research into paediatric health is currently being funded.
"In spite of 20 per cent of the European population being children and the incidence of gastrointestinal diseases increasing, it is extremely worrying that only one out of 58 topics currently receiving EU research funding is focused on paediatric health.
"Priorities need to change quickly to appreciate the specific issues of paediatric digestive provision and ensure greater investment into prevention, cost-effective diagnostic measures and harmonised training."


Ireland is currently set to be one of Europe's most obese countries by 2030 according to more research.
SHARE these shocking figures.