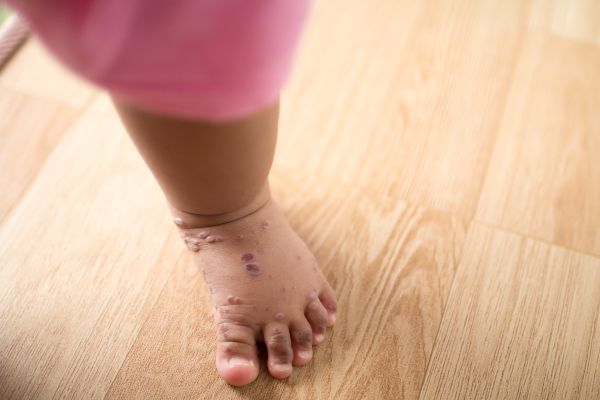 An outbreak of Hand, Foot, and Mouth Disease has sent at least four children to hospital in Galway city, the Connacht Tribune reports.
This highly infectious disease derives its name from the rash that appears on the palms of the hands and the soles of the feet and is not itchy. Hand, Foot, and Mouth Disease also causes mouth ulcers.
The condition can be spread through sneezing or coughing and is most common in children under the age of 10. However, adults and teens are also at risk.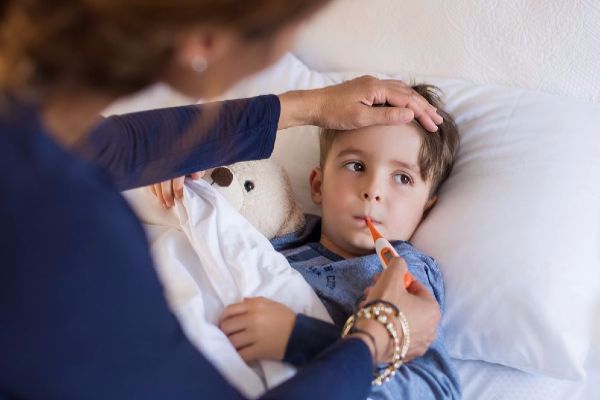 Symptoms include fever, malaise, mouth ulcers, rash, and raised pink spots on hands, feet, and sometimes the bum that develop into blisters. It is important that parents bear in mind that some kids may only have one or two symptoms.
Hand, foot and mouth disease is contagious and anyone infected is more likely to pass it on in the first week; the virus will remain in their faeces for a few weeks after they are better and can still pass it on.
It is a mild and short-lasting illness and the virus generally clears itself up after about 10 days.
To prevent the spread of the disease, the HSE recommends you wash any contaminated clothes or towels in a hot cycle, wash dishes in hot soapy water and keep surfaces and toys clean.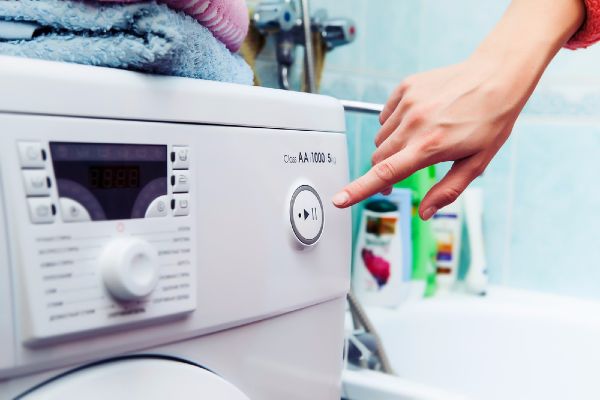 At this moment there is no specific treatment option available, but an over-the-counter pain reliever can help ease any discomfort, and kids generally get over it quickly enough.
As with everything prevention is better than cure, so make sure your little one washes their hands with soap and water, covers their mouth/ nose when sneezing or coughing and throws away any used tissues.
Stay healthy out there!