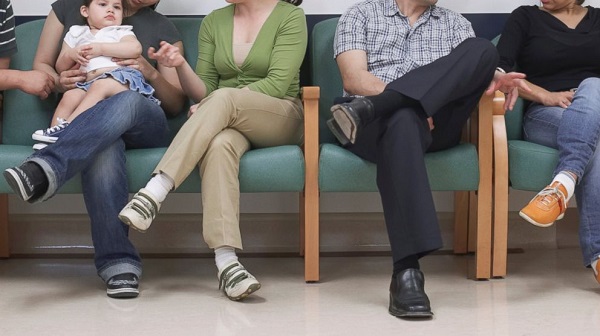 Complaints over hospital delays and bed shortages are nothing new, but this latest report makes for some very unsettling reading.
There has been outcry in the UK today after it was revealed that a sick two-year-old was forced to sleep on a cold hospital floor, because there was no doctor available to examine her.
Little Isabella Dalton was rushed to the Royal Preston Hospital in Lancashire with a sky-high temperature due to tonsillitis and an ear infection.
The tot entered the hospital at 11pm with her mother, Jessica, but due to being understaffed, doctors were unable to examine her for another eight hours.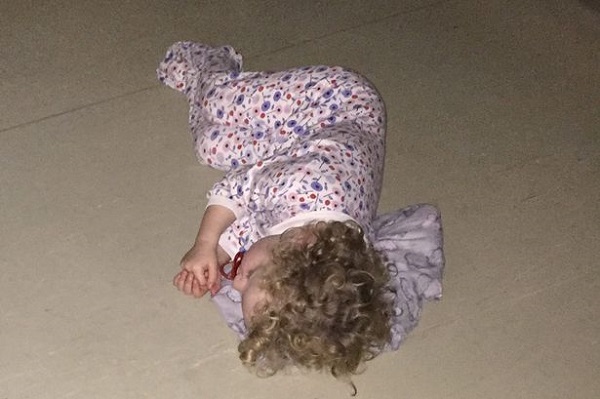 Despite the fact that there were empty beds available for little Isabella to go to sleep in, she needed to be examined before she could be allocated one of these beds. As a result of the long wait, Isabella was forced to go to sleep on the cold, hard floor.
Going public with her shocking story, mum Jessica told local media: "Either side of the waiting room were rooms with around a dozen beds. We could see them every time the doors opened."
"But I asked time and time again whether she could have another one to make her more comfortable, and they just kept telling me she couldn't leave the waiting room until she had been seen," added the 22-year-old.
After finally being seen after an "appalling" wait, Isabella was prescribed with antibiotics and is currently awaiting a tonsillectomy.
Addressing the incident today, Karen Parington of the NHS Foundation Trust said that the body "welcomes the opportunity to investigate further".