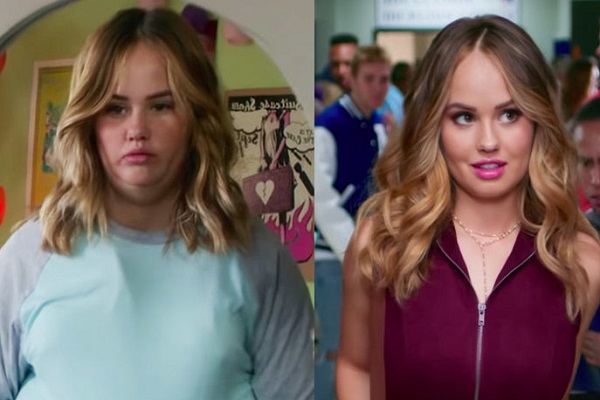 Netflix has produced some incredible content in recent years, including The Crown, Stranger Things and Dear White People, however, one of their upcoming releases has received a wave of backlash online.
The Internet was awash with criticism when the first trailer for Insatiable was released. The trailer alone has been called out for body-shaming and fat-shaming. People are also concerned about the negative impact the show will have on people recovering and suffering from eating disorders.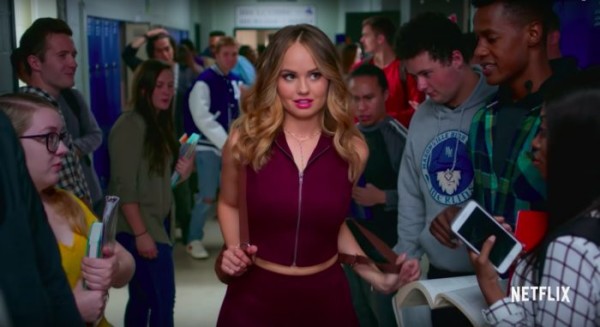 Former Disney Channel star Debby Ryan takes on the lead role of Patty, aka 'Fatty Patty' who endured years of bullying because of her size. When Patty is punched in the face by a bully she has to have her mouth wired shut, which causes her to lose a mass amount of weight.
This story's full of some crazy shit. @debbyryan is Insatiable. August 10. Only on Netflix. pic.twitter.com/MrsWMrKyYf

— insatiable (@insatiable_) July 19, 2018
After she loses the weight, Patty is determined to seek revenge on the people who tormented and bullied her over her size.
Many people believe the 'problematic' series is showing youths that you can only be accepted by society if you're thin.
Portraying that fat people need to lose weight to be happy and get revenge is so damaging. I'm scared for young people who are going to watch this and I can guarantee it will trigger eating disorders. #Insatiable

— Mollie (@mollieoconnorr) July 19, 2018
The series is telling young women and men that you will only be wanted and loved if you're a certain size, which is the completely wrong message to be sending to adolescents, especially in the 21st century.
A petition has been launched to stop the release of the Netflix series. The show is due for release on August 10, 2018, but could the major criticism stop that from happening?
Over 110,000 people have already signed a petition that asks Netflix to stop the release of Insatiable.
Tbh I'd watch #Insatiable if the main character remained fat and still wanted revenge, THAT'S a story I'd watch to see

— Palmira Muñiz (@vivalapalma) July 19, 2018
"The toxicity of this series, is bigger than just this one particular series. This is not an isolated case, but part of a much larger problem that I can promise you every single woman has faced in her life, sitting somewhere on the scale of valuing their worth on their bodies, to be desirable objects for the male gaze. That is exactly what this series does. It perpetuates not only the toxicity of diet culture, but the objectification of women's bodies," said Florence, the woman behind the petition.
The damage this series could do is extremely concerning. According to the National Eating Disorder Association, there are approximately 70 million people suffering from eating disorders like binge eating disorder and anorexia nervosa worldwide.
Netflix has not yet commented on this issue.