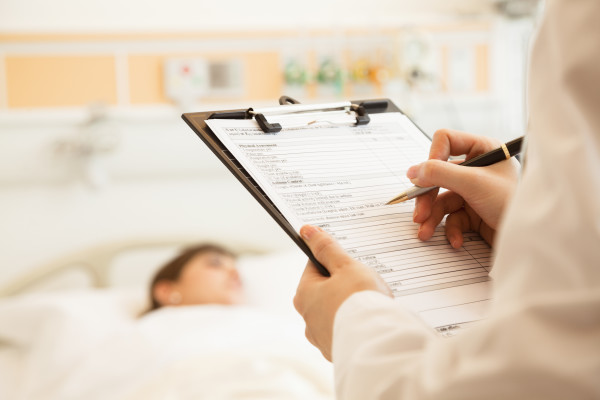 It has been revealed that 2,400 children were left waiting on a hospital bed during the wintertime, where hospitals experienced mass overcrowding.
Due to a spike in cases of the flu, children had to wait on trolleys for hours and hours until a bed became available for them.
Both Temple Street and Our Lady's Children's Hospital experienced severe bed shortages throughout the winter months, with Temple Street warning parents about the overcrowding issue numerous times.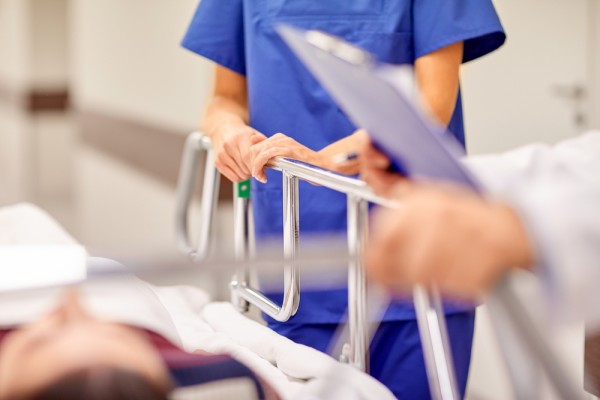 Back in February, they asked parents to avoid their ED unless their child was extremely unwell, "Temple Street is asking parents to think about all their care and treatment options including their local family GP and GP out of hours service before attending the ED."

The HSE has revealed that some children were even waiting on beds at 8 am in hospitals around the country.
According to The Independent, there were 130 children left waiting on beds in Our Lady's Children Hospital Crumlin in December, with 172 waiting on beds in Temple Street during the same month.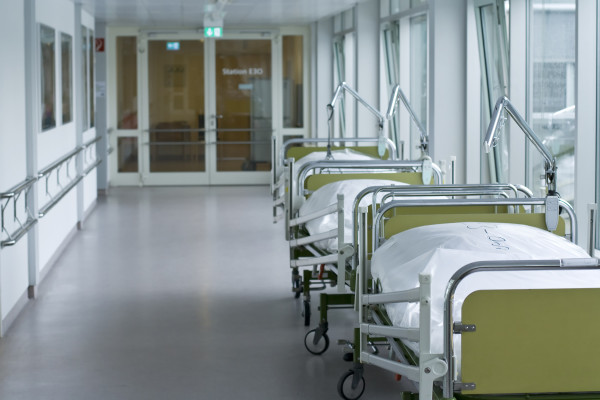 The figures have since subsided as we leave flu season with the HSE sharing that there were six youths waiting for beds yesterday.
However, the children's hospitals experienced overcrowding every month of the past year, and the crisis has yet to subside with hundreds of patients waiting on trolleys nationwide. Yesterday, there were nearly 600 people waiting on beds.
In January, the number of people waiting on trolleys reached a 'record high' in Ireland with a concerning 677 people left waiting for a bed or ward.