Unfortunately, we've been reporting on the homelessness crisis more and more in recent months as the situation slowly gets even more upsetting.
Most recently we told you that one family became homeless every single day in the month of February.
It was a headline that shocked most of you and received a lot of response from everyone.
And yet again, new research has shown us how dire the situation is.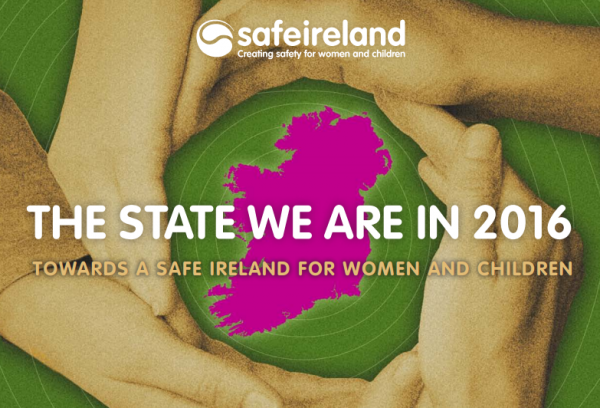 SAFE Ireland has now warned that the homelessness figures greatly underestimate how bad the situation truly is as 4,000 women and children who are living in emergency refuge accommodation are not being recognised as homeless.
SAFE Ireland's CEO, Sharon O'Halloran spoke at the launch of the report "The State We Are In" and stressed that these women and children are being lost in the figures.
The thorough research took 37 services into account when gathering their results and these services all had one thing to say, that they've never seen the situation so bad.
Looking at 2014, domestic violence victims accounted for 4,007 people who were in emergency refuge accommodation.
That broke down as 1,658 women and 2,349 children.
Again, this does not tell the full story as another 4,831 requests from domestic violence sufferers could not be met because of overcapacity.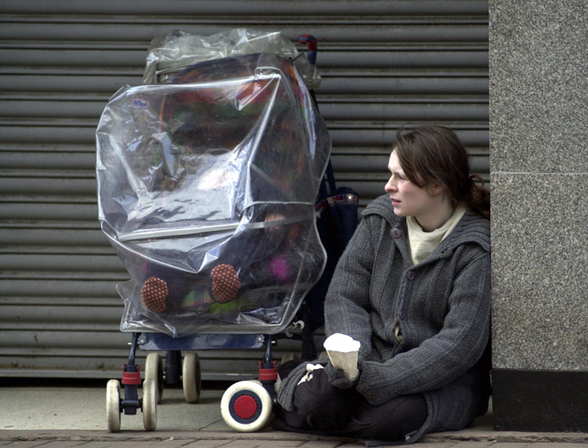 Sharon also wanted to draw focus to the 66% of the women interviewed who said they experienced physical abuse on at least a weekly basis.
And for 33% of the women, physical, emotional or psychological abuse was a daily occurrence in their lives.
The research also quashed the belief that violence escalates over time with 50% of the women reporting that they had experienced a genuine threat to their lives like attempted strangulation in the first incident of violence.
Sharon said: "This new evidence is indicating that some women and children may be experiencing violence every day of the year,"
"Yet, when they escape this violence and look for two fundamental rights – access to a safe home and access to a justice system that responds to them seriously – they are being failed abysmally." She added.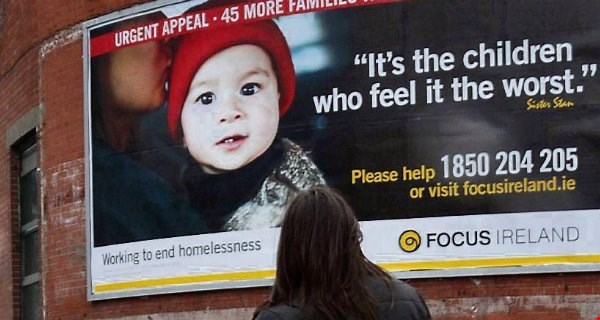 Sharon continued: "Domestic violence is simply not on the homeless agenda,"
"According to local authority practice, women leaving violent homes are not being considered homeless; they are seen as being out of home, as they have a home, albeit an unsafe, violent one."
"They are being rendered invisible when it comes to their right to a safe home."
The research also looked into the interactions between these women and the justice system and that revealed more worrying news.
"Perhaps most stark and telling, our most recent legal research tells us that it is highly improbable that a domestic violence case will actually form the basis of a criminal prosecution."
"Domestic violence is not a crime under Irish law and so it continues to be dealt with – not as a serious offence – but as a lesser matter even though our research tells us that women are being threatened with their lives daily." Sharon said.
Turning to our elected officials in Dáil Éireann, SAFE Ireland called on the new Government to take decisive action in the first 100 days of its term.
It hopes for an additional spending of €30 million per year to address the gaps in those services that are struggling.
It also called for the appointment of a Minister and Department to lead a response to domestic violence including making steps to legislate for domestic violence to be treated as an offence.
"We want visible and vocal leadership."
If you have been affected by anything mentioned in this article, please visit the Women's Aid website.
SHARE these incredibly shocking results.