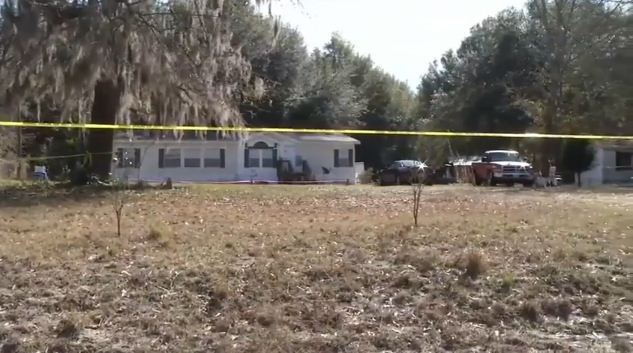 The parents of four children in Florida have been arrested and charged with child neglect after leaving the siblings unsupervised in a decision which may have contributed to the death of their son.

Two of the couple's daughters, aged 15 and 11, have been charged with the premeditated murder of their older brother in their Colombia County home after they and their 3-year-old sister were left to fend for themselves when their parents, Keith and Misty Kornegay, left town.

It is believed that the two sisters used a handgun, which they took from their parent's bedroom, to shoot and kill their older brother, who was found by police on the living room floor, after the girls themselves tipped off a local police officer.

Following the horrifying incident, the family's youngest child has been put in the care of a child protection agency.

Due to their age, the accused have not been charged as adults in the case.

A motive for the murder has yet to be established.