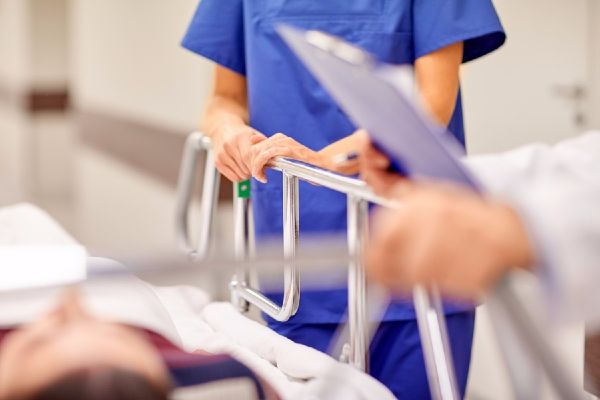 Sean Hughes was watching Netflix with his mum, Karen on a Thursday evening when he fell unconscious.
The Dublin 15-year-old was on antibiotics for a chest infection.
However, on that night, January 11, his mum had been planning on taking the schoolboy back to the doctor as he wasn't improving.
Sadly, Sean passed away because of sepsis earlier this year, and now his parents are calling for a nationwide awareness campaign.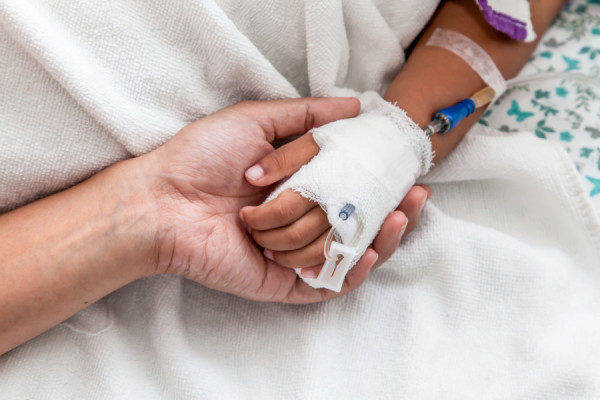 Karen Hughes wants medical practitioners to automatically include sepsis in the diagnosis process.
Sepsis occurs when chemicals released into the bloodstream to fight the infection trigger inflammatory responses throughout the body, according to the Mayo Clinic
This inflammation can trigger a cascade of changes that can damage multiple organ systems, causing them to fail, said the health experts.
Symptoms of sepsis include: significantly decreased urine output, abrupt change in mental status, decrease in platelet count, difficulty breathing and abnormal heart pumping function.