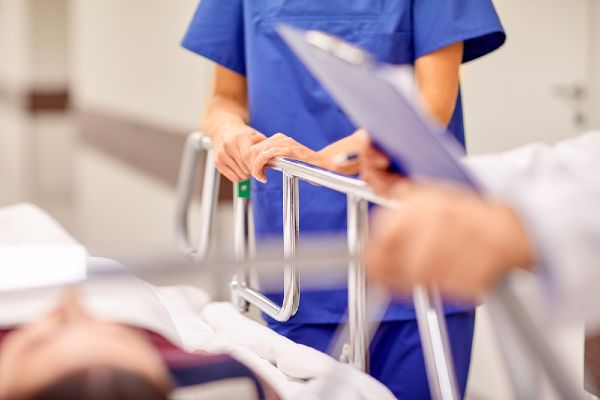 A family has urged parents to keep buckyballs away from young children, after their young daughter swallowed 28 of them, nearly causing damage to the two-year-old's bowel.
Little Ella McBrien had been playing with the small magnets at their family home, and is believed to have ingested them when her father went to use the bathroom.
As soon as they realised what had happened, parents Kyle and Elizabeth rushed the toddler to the hospital. They spoke of their terror to Fox News, with mum Elizabeth saying: "I was losing it, luckily he [Kyle] kept it together."
Once at the hospital, doctors carried out an x-ray which showed that the magnets had joined together to form a circular shape in the young child's bowel.
The magnets had torn a hole in the toddler's bowel. Doctors tried to remove the buckyballs, but failed.
They made a second attempt at removing the magnets by carrying out a specific type of endoscopy, and luckily, this was a tremendous success.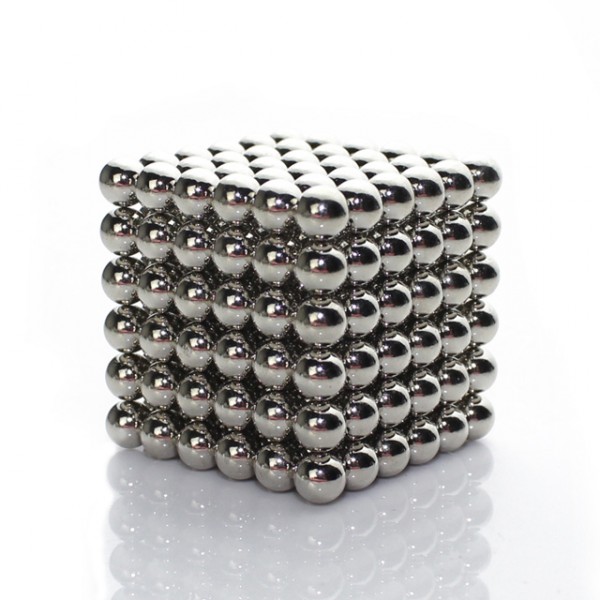 The two-year-old's doctor, Dr. Robert Kramer, opened up about the complicated procedure: "In the worst cases, there have been deaths associated with these."
Dr. Kramer then went on to say that there have been numerous incidents where children have swallowed toys - especially buckyballs - which have caused extensive damage to their bodies, "We are starting to see more of these high-power magnet ingestions."
He shared the good news that Ella was pottering around shortly after the operation, and is now in very good health.
Now, father Kyle is hoping to raise awareness of the dangers of buckyballs, and wants parents to be mindful of the toys they let their children - especially toddlers - play with.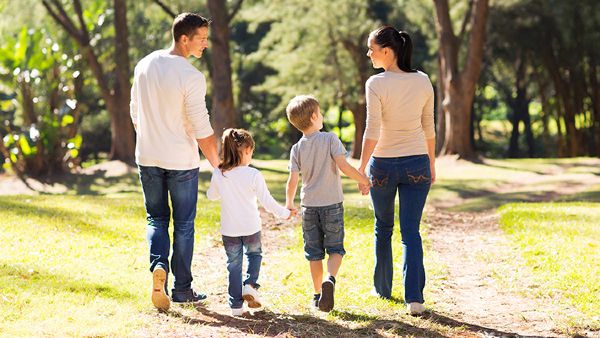 Buckyballs were taken off the market in 2013, with numerous cases of children swallowing them occurred.
The harmful magnets are back on the market, however, since the courts reversed the US Consumer and Product Safety Commission's order last year.
Kyle understands that many parents may not think the magnets are a threat, but he states that they can cause major damage.
His daughter's operation has given him a serious wake-up call, and he has vowed to be far more diligent about the type of products they let Ella play with.
He says, "I think it's important to understand exactly what the true risk is."