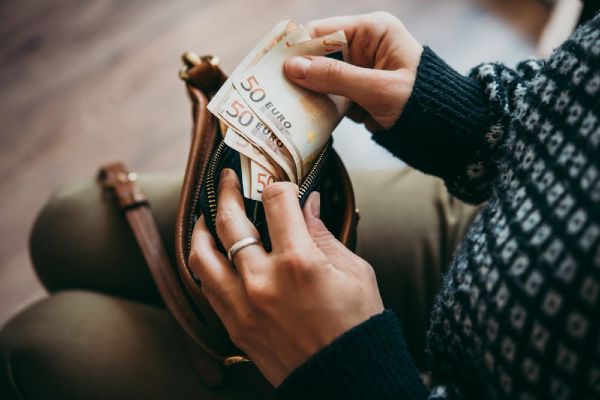 We love our children unconditionally, so we want to give them everything they deserve and more.
But we're limited by our finances, for it can be hard to keep up with costs as our household grows.
In particular, parents of a child diagnosed with a health condition, like Autism Spectrum Disorder, have to pay for frequent doctor visits, treatments, and any needed supplies.

On average, Irish families spend over €28,000 a year on private autism spectrum disorder services, lost income and informal care, according to a recent study.
The high cost is causing an overwhelming burden on families struggling to pay for the care their child needs.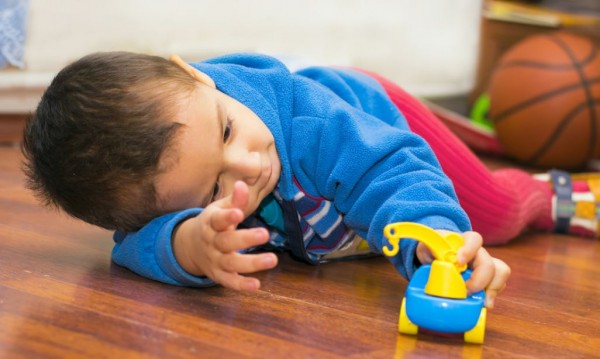 Ireland's Central Office of Statistics reports that the average household income is €43,754 per year.
This means that the average family is spending almost two-thirds of their annual income on medical care for their autistic child alone.
By comparison, the state's yearly expenditure per child diagnosed with autism–related health, social and educational resources was €14,192.
The study, conducted by NUI Galway, also found that severity of the disorder is significantly associated with higher out of pocket payments but not state health expenditures.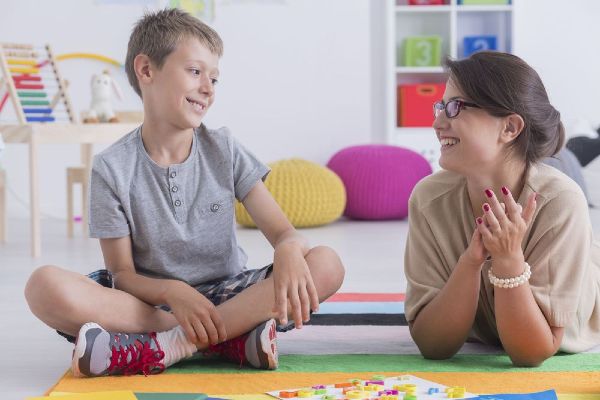 Parents are central when it comes to meeting the needs of children with autism and to their child's medical costs.
The university's research proved that these parents are under a heavy economic burden and are feeling overwhelming pressure to cover the expensive costs.
Besides medications and doctor visits, they have to pay for home adaptation, therapy, and assessments
The study called for the state to not only cover more of these costs, but to institute mandatory training for teachers to meet the needs of children with autism.