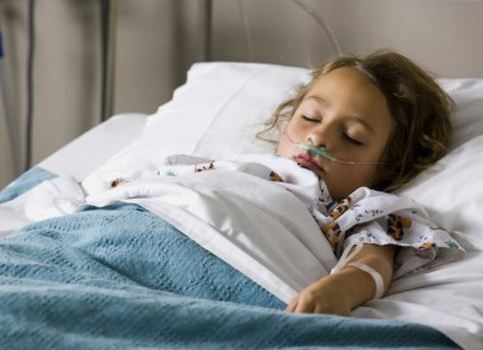 Campaign group Our Children's Health has highlighted an issue brought to their attention after a desperate mother contacted them for advice.
According to the group, the parents of a four-year-old boy who is battling life-threatening cancer are being pursued by a debt collector on behalf of the HSE.
The family in question were denied a discretionary medical card and according to the group: "This family are now being pursued by a third party debt collector agency on behalf of the HSE as they enter the most difficult part of their son's treatment."
Despite
negative press
surrounding the issue of discretionary medical cards, Minister for Health Leo Varadkar, while speaking in the Dáil last night, attested that the number of discretionary medical cards issued has risen from 50,294 to 76,000 since summer 2014.
However, these figures and the minister's assurances that progress is being made on the matter has done little to appease the campaign group, with Our Children's Health saying: "We are aware that four other children fighting cancer were also refused a medical card over the last two weeks. The hurt and distress caused by each refusal should not be underestimated."
The campaign group believe the country is still waiting on positive changes in this regard, saying: "The same basis for assessment remains, the system continues to deem a substantial number of children with very serious life limiting and life threatening conditions ineligible."