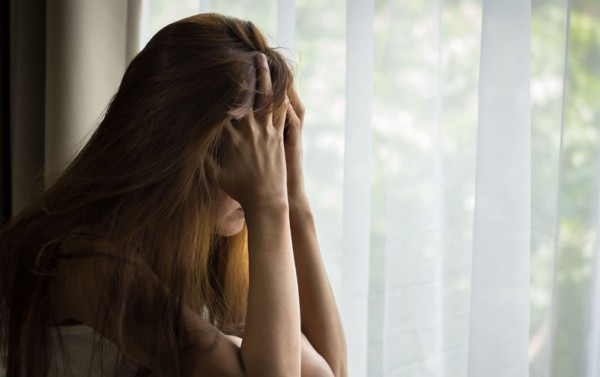 Claire and Mark Timmins lost their seven-year-old boy to meningitis in 2013, and the couple have chosen to share his final moments to raise awareness of the life-threatening disease.
Young Mason fell ill at half 6 one morning, and by midnight the youngster was diagnosed as being brain death, bringing to light just how quickly the illness can strike.
In an interview with the Daily Mirror, Claire and Mark revealed they felt compelled to share the photos after young Faye Burdett passed away on Valentine's Day this year.
"They're not very nice pictures, obviously. We had kept them in a box in the loft until we saw the heartbreaking photograph of Faye Burdett, the two-year-old who died on Valentine's Day. So many people responded through shock from that, and so we thought if it's going to make a difference we should use our photo as well," they told the publication.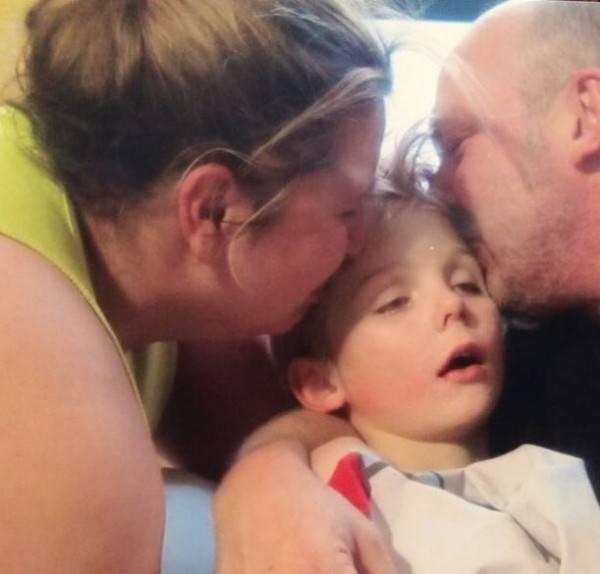 Mason had received the viral meningitis vaccination but contracted the bacterial form, and he didn't have the rash commonly associated with the disease – something Claire wants people to know more about.
"There has been more and more cases and people need to think not only about the rash but the other symptoms as it can get hold quickly and can result in death. It is important to look for the rash - but there are other signs too," she explained.
"I was angry and frustrated. Everything happened so fast it felt like we were on the outside looking in and it was all a dream."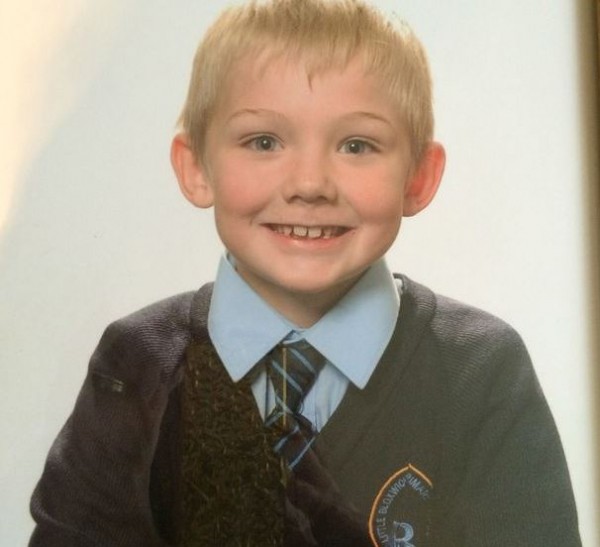 The Timmins family have set up The Mason Ace Forever Fund to highlight the dangers of meningitis and raise money for Meningitis Now.
Symptoms of meningitis to be aware of:
Babies:
Unusually sleepy
Very irritable or not wanting to be picked up
High temperature
Limp and floppy or stiff and jerky movements
Pale in colour or turning blue
Breathing unusually fast
Cold hands and feet.
Older children and adults:
Severe headache
Vomiting
Uncontrolled jerky body movements
High fever
Dislike of bright lights
If you are considering paying for the MenB vaccine privately, here's what you need to know.
SHARE to spread awareness of the dangers of meningitis.