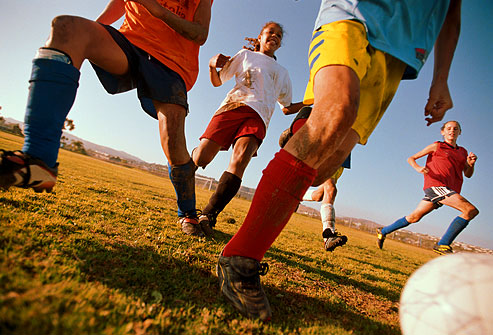 We've heard a lot of stories in the last year of drugs in sports.
Maria Sharapova's reveal that she had been using a banned substance brought this issue right back to the forefront of sporting news in recent weeks.
And with three Irish athletes failing doping tests last year, two Gaelic footballers and one in motor sports, Ireland is not fair from the headlines either.
With the biggest event in the sporting calendar coming this summer, all eyes are on the Olympics in Rio and all thoughts on how clean sport is.
This can be a worry for a lot of parents who have children very active in sport.
The more and more we see these stories the more normalised it is for our kids so what can we do to make a difference?
World Anti-Doping Agency director general, David Howman is in Dublin this week for the launch of Irish Sports Council's annual anti-doping review and had a message for Irish parents on Today with Sean O'Rourke on RTE Radio One.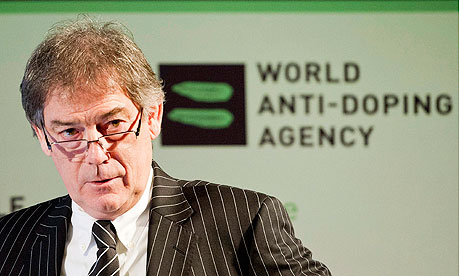 "Maintain your commitment to your child who wants to realise their dreams but don't make them a chemical stockpile" Howman said.
"Don't take the shortcuts that might be tempting to you to achieve fame, it's not worth it."
Once again it all comes down to knowing wrong from right and having the confidence to stand by that.
No goal is worth the impact these substances have.
SHARE your thoughts on doping in sports