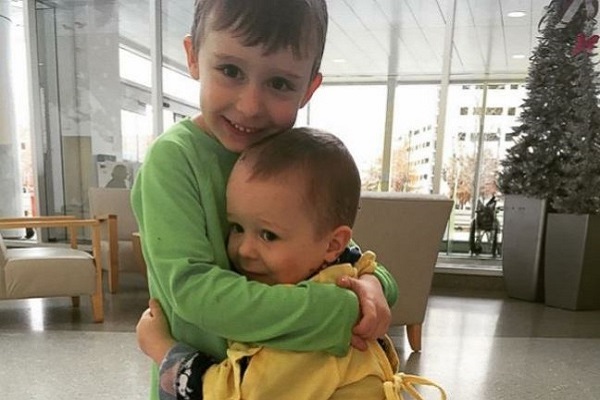 Hearts are melting all over the world this week, over the story of the Kinzel family's hospital wedding.
Celia and Geff Kinzel had initially planned to wed in 2018, but they chose to bring their nuptials forward to this month – but for a very sad reason.
The couple's youngest son, two-year-old Logan, received his second cancer diagnosis in November. The tot, who has undergone five round of chemotherapy, is battling stage 4 brain cancer.
Logan is currently being treated in Ohio's Nationwide Children's Hospital, and it was here – in the chapel – that Celia and Geff chose to exchange vows.
The couple said "I do", then returned to Logan's hospital room, still dressed in their wedding attire.
On the way back, Logan's grandmother captured a photo of the family walking together down the corridor. The stirring image was shared on the Nationwide Children's Hospital Facebook page, shortly after.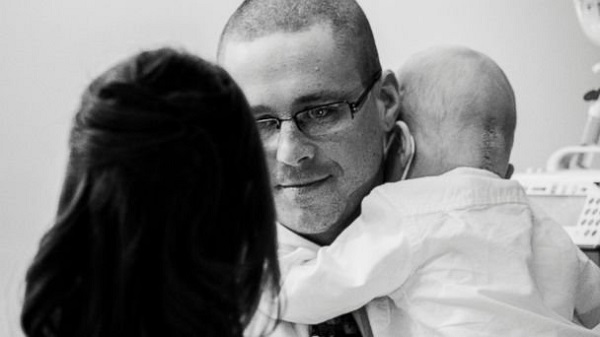 "Sometimes when you can't come to the wedding, the wedding comes to you," read the caption.
The image touched and broke hearts all around the world, and it didn't take long for the Kinzels' story to go viral.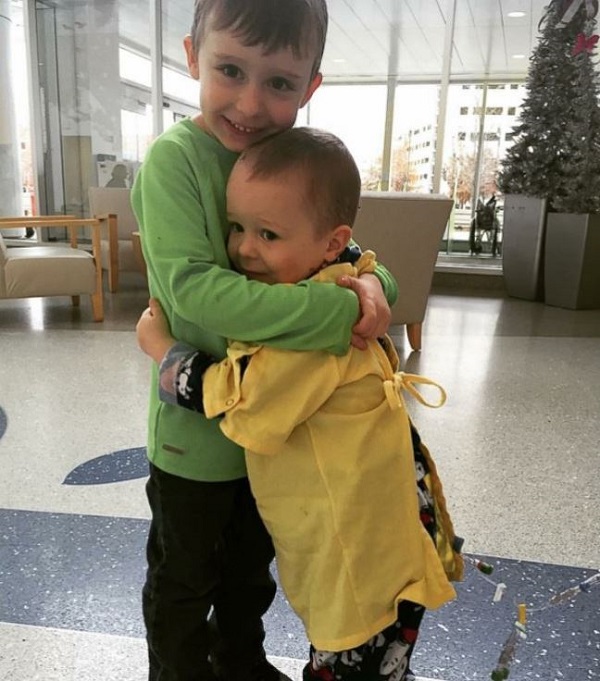 Commenting on their new-found internet fame, mum Celia told ABC News: "Everyone was really touched by it. I really hope from all of this, that it does bring awareness of paediatric cancer."
"Before this happened to Logan, I thought it was rare. I hope this sheds some light on it and people see that it's common."