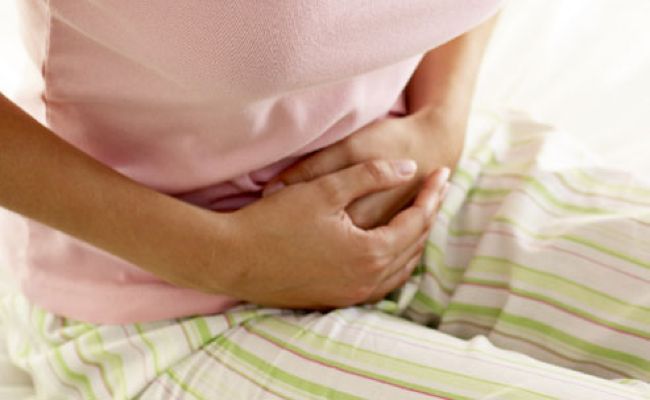 As most women can attest, the arrival of their period also coincides with insatiable cravings for sweet and salty food - food which many of us actively try to avoid for the rest of the month.

But once that particular week rolls around, it seems all our willpower goes out the window and our desire for pizza, icecream and chocolate become all-encompassing.

While treating yourself during these heinous few days is always recommended, it can be disheartening to see all your good work go to waste over the course of four or five days.

If you're sick of falling victim to a period-induced binge every month, then why not school yourself on the best foods to tuck into which will not only help with symptoms, but also lessen those pesky cravings?

Check out our top five!

1. Bananas

In addition to going some way towards satisfying a sweet craving, bananas are chock full of potassium which can have a positive effect on your digestive system.

With many women complaining of stomach problems during their time of the month, it's good to know you can help regulate bowel movements with the help of this tasty snack.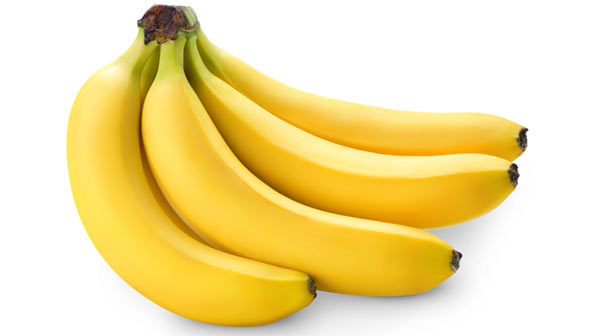 2. Dark chocolate

It's time to celebrate because tucking into some dark chocolate is actively encouraged during this time of the month.

While a few squares of dark chocolate will have little to no effect on your nutrition plan, it will actually help lift your mood and beat period blues by releasing seratonin into your body!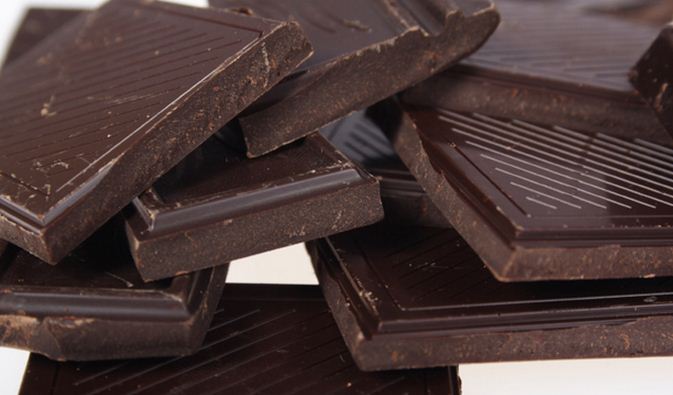 3. Fish

Tuna and salmon are both rich in Omega 3's and fatty acids so they are the perfect sandwich filling during this time of the month.

Both Omega 3 and fatty acid are incredible for relaxing muscles thereby alleviating stomach and back cramps - what more could you want?!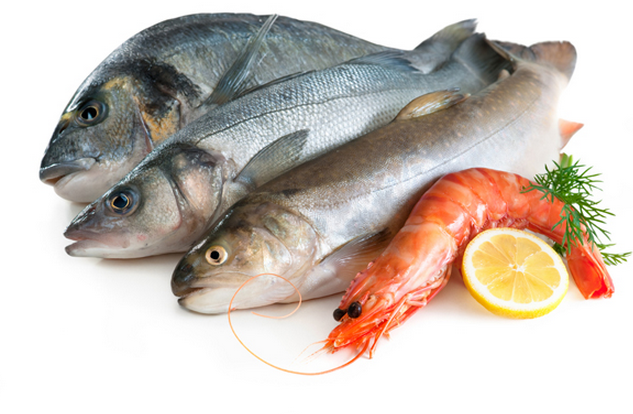 4. Red meat

With many women experiencing lethargy and fatigue at this point in their cycle, it's important you boost your iron levels during your period.

Why not treat yourself to a lean piece of red meat and your favourite sides instead of tucking into a greasy Chinese or takeaway pizza this month?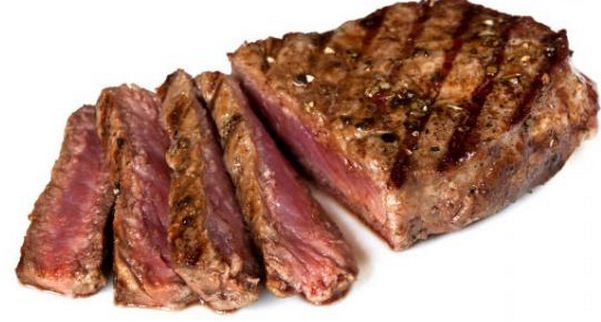 5. Nuts and seeds

Cinema-based snacks like nuts and popcorn are often high on the list of cravings experienced by women in the grips of their period.

By snacking on unprocessed raw nuts such as cashews and pistachios, it's easy to satisfy those cravings without putting the kibosh on your nutrition plan!