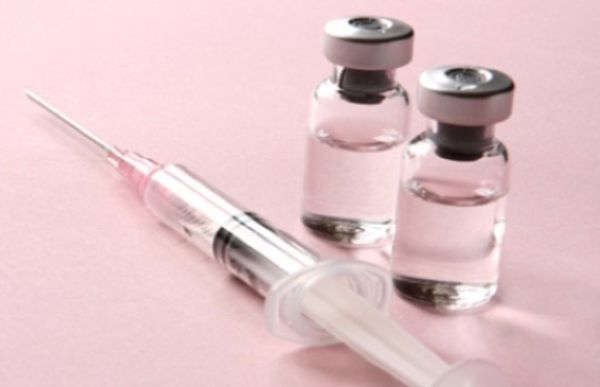 It would appear as though science is heading toward a preventive cure for cancer, according to Nature.com.
Vaccines are being tailored to match a person's particular constellation of cancer mutations, and seem to have fended off tumours in a handful of patients, within two small clinical trials.
It is being claimed that these injections could potentially combat cancer in humans, and also provide hints about ways to boost the vaccines' power by combining them with treatments that target the immune system.
"It's potentially a game changer," says Cornelis Melief, a cancer immunologist at Leiden University Medical Centre in Holland. "The two papers really strongly indicate that the patients experienced clinical benefit."
The concept of the vaccines is actually very similar to those used against infectious diseases: unique components of a foreign invader (cancer cells) are mixed with agents that stimulate an immune response in the body.
The mixture is injected into the patient, in the hope of triggering an immune attack strong enough to eliminate the foreign invader.
However, in personalised cancer vaccines, the components of the injection are tailored to each specific patient and are administered after the cancer has appeared, rather than preventing it from occurring at all.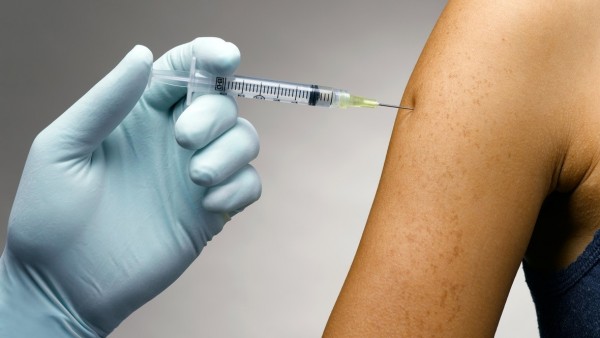 In one of the two trials, six people with melanoma were treated with the vaccines.
For each person, the researchers created a specific vaccine that contained up to 20 protein fragments corresponding to the mutations in their malignant tumours.
The participants had previously received surgery to remove their tumours, and had been deemed at high risk for the cancer returning.
"Two years later, four of those patients had not seen their tumours return. And although tumours did grow in the remaining two participants, both experienced a complete remission when subsequently treated with a drug that rouses the immune system," according to Nature.com.
Personalised cancer vaccines have been shown to provoke immune responses in humans, but of course, there are challenges ahead.
The numbers within the test group were small and the trials lacked a control group, but the results are definitely encouraging, says Robert Schreiber, a cancer immunologist at Washington University.
Larger trials are ongoing, he notes, and researchers are particularly interested in combining the vaccines with PD-1 inhibitors.
"I'm convinced that personalised vaccines are a way to go."
Science is pretty amazing!