The dad of a young teenager who killed herself after being bullied at school has condemned popular Netflix show 13 Reasons Why.
The show, which focuses on the aftermath of the suicide of a teenage girl, has been criticised for "glorifying" youth suicide.
Jeremy Prince, the father of Phoebe Prince, claimed that the series risks "planting a seed" in the minds of young people.
He told The Sunday Independent that the show's content "can be misinterpreted by the vulnerable as a solution, not as a problem".
Mr Prince said that schools must be more vigilant and offer greater protection to vulnerable students. He said that schools "have a role in using their eyes and ears, and communicating any worries to people outside the school such as parents or medical authorities".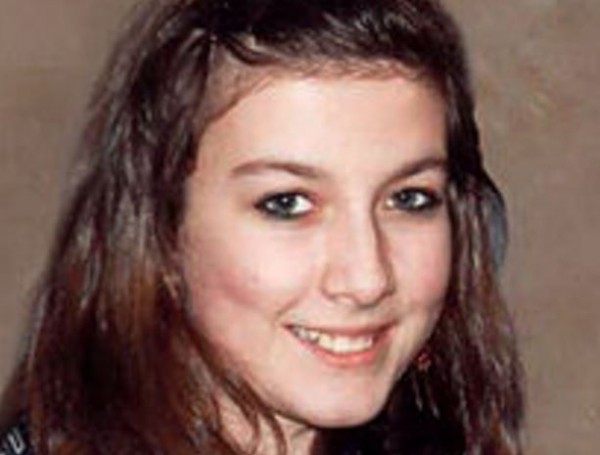 Phoebe, 15, grew up in Ireland and later emigrated to Boston. In January 2010, she hung herself after being bullied at school. The young girl allegedly became the target of bullies after she began dating a popular senior football player at her high school.
After her death, charges were brought against nine students at the school, for their role in the bullying.
Netflix has released a statement about the show, saying: "We've heard from our members that 13 Reasons Why has opened up a dialogue among parents, teens, schools and mental health advocates around the intense themes and difficult topics depicted in the show.
"We knew the material covered sensitive topics, as the book did when it was published in 2007, and we worked with mental health experts to show how these issues impact teens in real and dramatic ways.
"We rated the series 18, added explicit warnings on the three most graphic episodes, produced an after show, Beyond the Reasons, that delves deeper into some of the tougher topics portrayed, as well as created a global website to help people find local mental health resources. We also provide parental controls."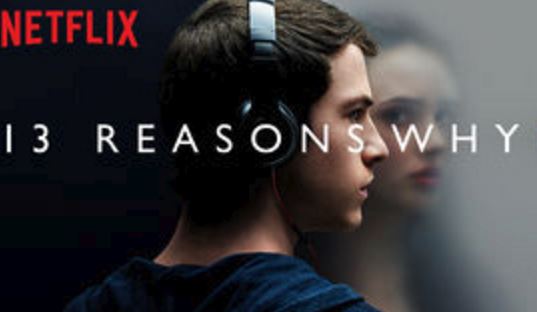 Recently, a Florida school superintendent wrote to parents to warn them about the show. He claimed that his district has seen a rapid rise in at-risk behaviour at elementary and middle schools — including self-harming and suicide threats — after the release of the show, according to The Washington Post.
Superintendent Robert Avossa said: "I am very concerned about a dangerous trend we have observed in our schools in recent days.
"Students involved in the recent incidents have articulated associations of their at­-risk behaviour to the 13 Reasons Why Netflix series."
What do you think about this show mums? Let us know your thoughts.