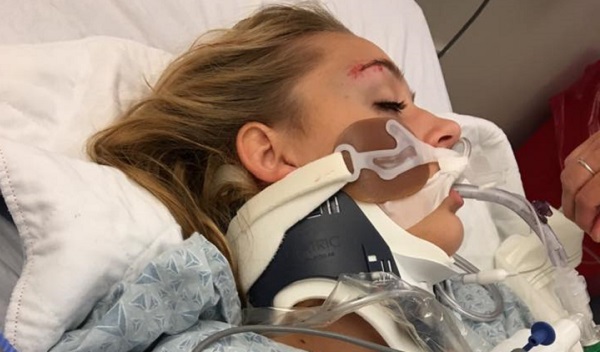 A US mum has shared the gut-wrenching account of her daughter's recent traumatic ordeal with alcohol poisoning, in a bid to save lives everywhere.
Melissa Aho took to Facebook to reveal what happened last Saturday night, when 15-year-old Ryleigh was dropped off at her house unconscious and injured.
The traumatised mother explained how Ryleigh initially told her she was going to the cinema and then staying in a friend's house that night. However, she branded what happened next as 'nothing that any family should have to experience'.
"I received a Facebook message at 1am saying someone had received a phone call saying that my daughter Ryleigh was somewhere passed out. Immediately my heart sank, and I tried to call her phone repeatedly and, of course, there was no answer," wrote Melissa.
The person who contacted Melissa showed up with Ryleigh in her car shortly after, and the mum was horrified to find her daughter 'lifeless and foaming at the mouth, covered in vomit'.
Police and an ambulance arrived soon after, and Ryleigh was rushed to hospital. Once there, medics told Melissa that Ryleigh's airway was not strong enough. She was then transferred to another hospital, at which point she was no longer breathing on her own.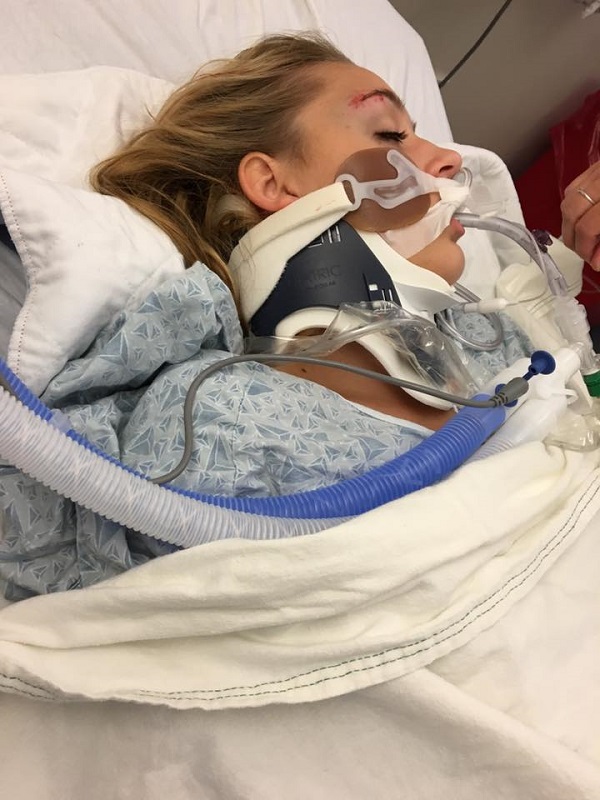 Melissa spent the next 14 hours 'pleading and begging for her daughter's life'.
Naturally, her thoughts turned to what might have happened behind her back that night: "She was with a group of teens. I'm sure as they started to notice some signs that Ryleigh was not OK, panic started to set in. They thought they would get in trouble if they tried to get help, so they left her there."
"Only one girl, who was not even her friend but an acquaintance, stayed with her, trying to find a way to get my information, and she succeeded. She didn't care about getting in trouble herself, she wanted to get her the help she so desperately needed," she added.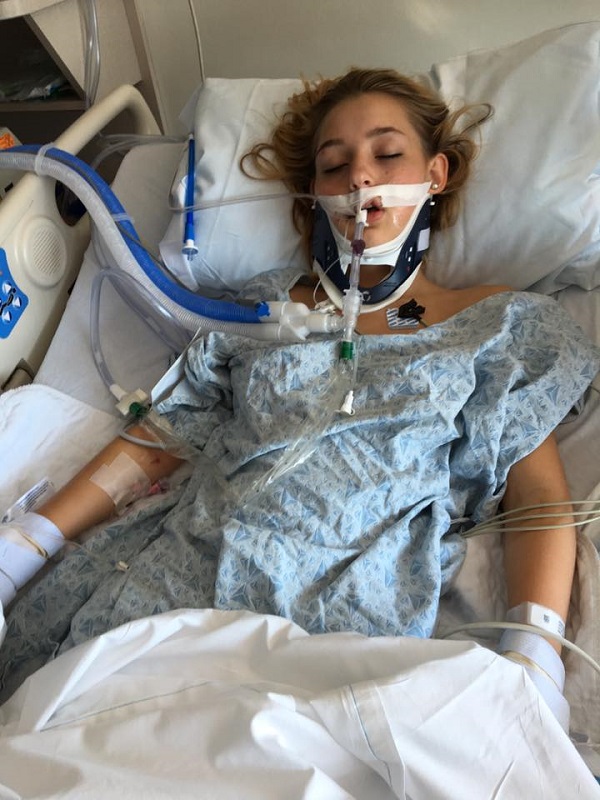 Melissa went on to explain that she was sharing her and her daughter's experiences so that every teen will be vigilant of the dangers of alcohol and will do the right thing in an emergency situation.
"You have the ability to SAVE a precious life! So, please reach out and get help, no matter what the circumstances. That one girl SAVED my daughter's life by contacting someone who could get a hold of me, and if it were not for her the reality of it is I would be burying my daughter this week," she advised.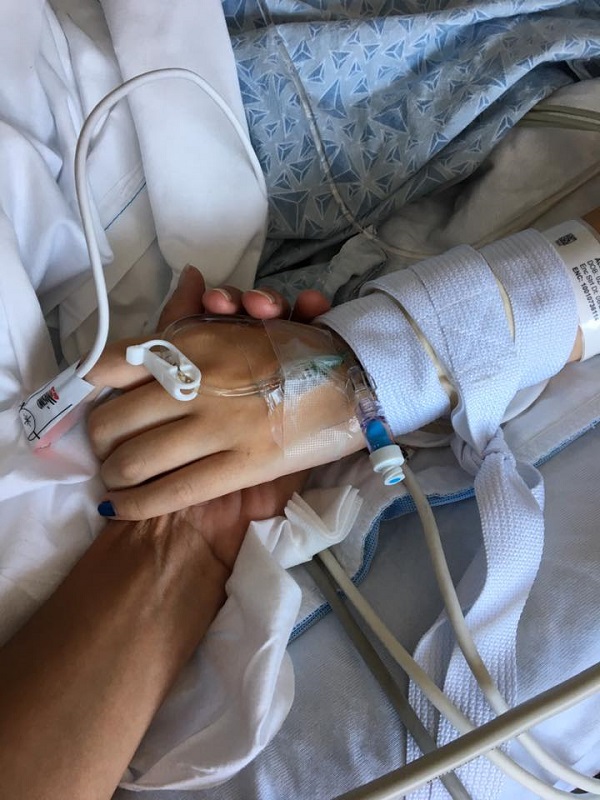 On that awful night, Ryleigh ended up with a blood alcohol count of 2.8 from drinking vodka. She has a 'long' recovery ahead of her, with side-effects including breathing problems, lacerations and other bodily injuries from falling.
We are certain that Melissa's message will make a positive difference to many lives.
SHARE to spread Melissa's important message.