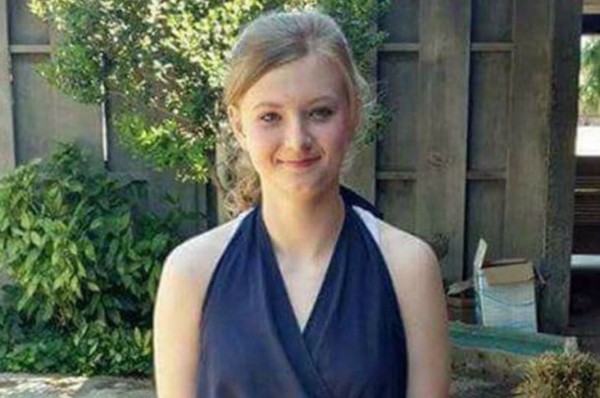 A mother has called on parents and young people to take care with their phones, after her teenage daughter was electrocuted while taking a bath.
Madison Coe, who was just 14 years old, died from her injuries last weekend. It is believed that she was electrocuted after trying to use her mobile phone while in the bath.
It is believed that Madison was injured while either plugging her phone into a bathroom socket or taking hold of the already-plugged-in phone while in the tub.
The tragedy unfolded on Sunday night, at Madison's father's house, in New Mexico.
Explaining the incident to People magazine, Madison's mother, Angela O'Guinn Downs recalled how the teen's father 'found her'.
"He had knocked on the door to tell her it was time to get out, and she said, 'OK'. He went back 20 minutes later, and she didn't respond, and he went in," she said.
As Madison's father is an EMT, he immediately performed CPR in a bid to save her life. Tragically, however, he was unable to resuscitate her.
A burn mark was found on Madison's hand, believed to be from where she grabbed her phone.
Over on a GoFundMe page (link here) set up by a friend of the family, Madison was described as 'a shining star and a light for all'.
The friend is trying to raise money for Madison's parents, so that they won't have to worry about funeral costs or other related expenses.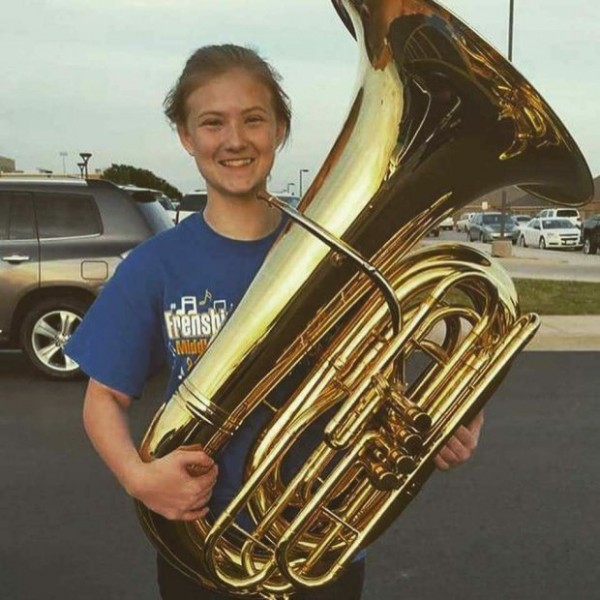 "On behalf of Zachary and Felisha, I am personally working with them to ensure all their expenses are covered, so they may worry about coping with the loss and not the money," explained Carl Christensen.
"All proceeds will be directly accessible to the family. Any support given would be greatly appreciated."
Meanwhile, grieving mother Angela has taken to social media to urge others to learn from Madison's fatal mistake.
Sharing a Facebook post created by 'a friend of a friend', she wrote: "Please, please, please share and bring awareness!
"I don't even know this person and they are helping to bring awareness to their kids and everyone else's!"
This is such an important message that needs to be shared with people everywhere. We are thinking of Madison's family at this extremely difficult time.