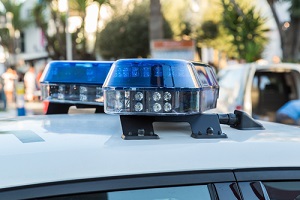 Police in China have arrested 32 people on suspicion of trafficking babies.
The arrests were made as part of a year-long investigation into the disappearance of 21 babies who were reported stolen.
Authorities in the Chinese city of Kunming rescued 11 children, seven male and four female infants, and are now appealing for their parents to get in contact.
In a sad twist to the case however, the police have added that they suspect many of these children may have been sold by their parents.
Their suspicions were first raised last year when police encountered a middle-aged couple with non-local accents carrying a newborn baby. The couple went on to admit that they had purchased the baby from a child trafficker, even disclosing names.
Investigating police officer Liang Yong said: "The crime network shows that this kind of crime was committed by family members or fellow villagers who dragged one another into the ring."