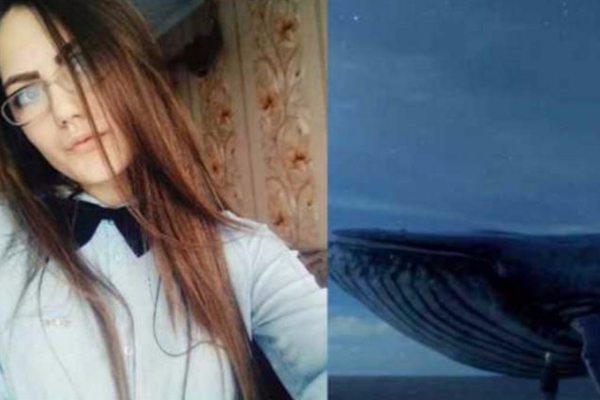 UK police have warned parents to be aware of a social media "game" which has been linked to the death of three teenagers in Russia.
The dangerous "Blue Whale game" calls on participants to complete a dangerous self-harm challenge every day for 50 days before they are encouraged to commit suicide.
After the suspicious deaths of three young teens, the "game" has been called into question by the authorities.
Two schoolgirls, Yulia Konstantinova aged 15 and her friend Veronika Volkova 16, fell to their deaths from a 14-storey block of flats, another, aged 15, fell from a fifth floor flat, while a 14-year-old girl died after being hit by a train.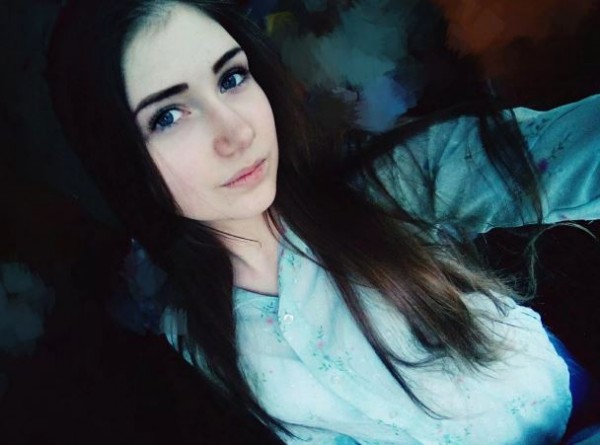 Yulia 15, left a note on social media saying 'end' shortly after posting a picture with a blue whale while Veronika, 16, wrote 'Sense is lost… End.' before she took her own life.
UK police have been issuing warnings about "Blue Whale" on Twitter.
What?!
Who ever created this horrible game is sick!
Parents: Please be aware of this "game" talk to your children about it if concerned https://t.co/B2j9aS5UdT

— PCSO Kirsty Down D&C (@SaltashPCSO) March 9, 2017
Similar warnings have been issued in Belgium, France and throughout Europe, according to The Mirror.
According to Russian media, the tasks range from watching a scary movie, deliberate self-harming, to listening to a certain song or avoiding conversation for an entire day.
To "win" the game, teens are encouraged to kill themselves.

The name "blue whale" refers to the phenomenon of blue whales washing up on the beach.
— PCSO Will Heather (@PCSOWillHeather) March 9, 2017
Police in Russia are currently investigating the suspicious deaths.