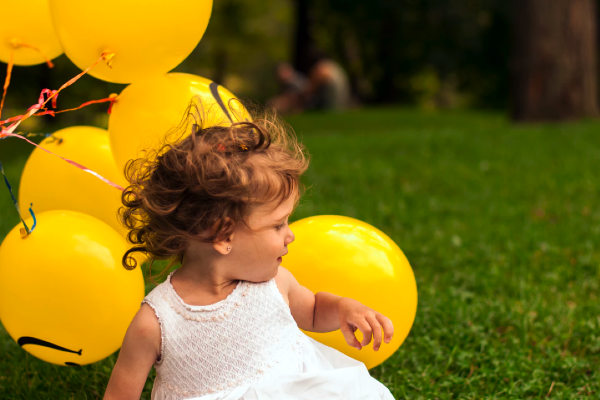 If you're due in 2018, then prepare yourself. You may be about to see your child's name below (exciting!) because the predicted top 10 boys' names and top 10 girls' names for this year are out.
Names.org, who base their predictions on U.S. data, say that since 1937 all of the top 10 names were in the top 25 the year before - so don't be surprised if some of these sound a bit familiar!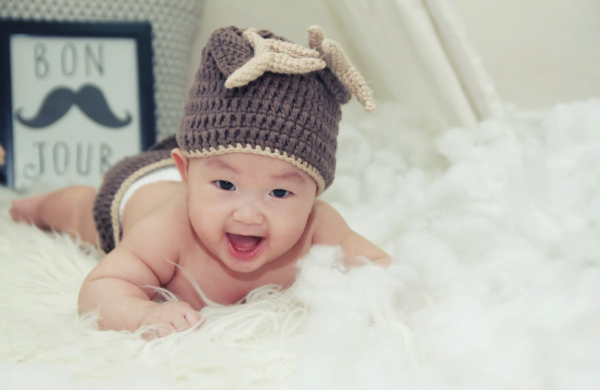 For girls, Olivia is expected to top the list, with Emma and Ava in second and third place, respectively.
As for baby boys, get ready for plenty of Noahs, as that name is predicted to take the number one spot.
Liam and Benjamin are expected to take second and third, respectively.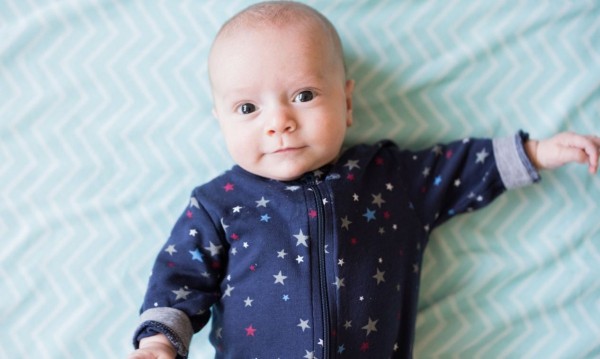 Below are the rest of the predicted top 10 baby names for boys and girls in 2018:
| | |
| --- | --- |
| Boys' Names | Girls' Names |
| 1. Noah | 1. Olivia |
| 2. Liam | 2. Emma |
| 3. Benjamin | 3. Ava |
| 4. Oliver | 4. Charlotte |
| 5. William | 5. Mia |
| 6. James | 6. Sophia |
| 7. Elijah | 7. Isabella |
| 8. Lucas | 8. Harper |
| 9. Mason | 9. Amelia |
| 10. Michael | 10. Evelyn |
Of course, these are just predictions, so Names.org listed a few wildcards that may shake things up in the top 10.
As you'd expect from wildcards, these names are a bit more unusual, but also oh-so-gorgeous.
Some of the girls' wildcard names seem especially nature-inspired, with Luna, Aurora, Hazel, and Willow among those that could leap in popularity this year.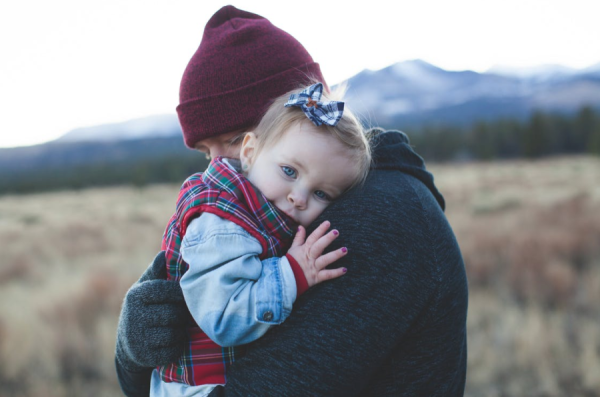 Retro names definitely still seem to be en vogue, with adorably old-fashioned names like Adeline, Cora, and Eleanor also being listed as wildcards. The other baby girl monikers that may jump into the top spots include Eliana, Camila, Elena, Quinn, Kinsley, Mila, Riley, and Ruby.
As for wildcard names in the baby boys' categories, a couple of them seem inspired by U.S. presidents - Theodore and Lincoln!
If there are some DiCaprio fans having babies this year, then they may help bump Leo and Leonardo into the top 10 names for 2018.
The other wildcard names for boys are Bryson, Mateo, Greyson, Ezra, Asher, Elias, Roman, Easton, Josiah, and Carson.
Is your baby's name predicted to be one of the most popular of the year?