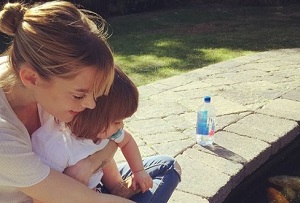 She experienced her fair share of heartbreak before getting to this point, so it's only natural that pregnant actress Jaime King would want to flaunt her baby bump to the world.
That's exactly what the 35-year-old Hart of Dixie star did this week, when she posted – and later deleted – photos of herself wearing just bikini bottoms.
It seems there was another motivation behind Jaime's photos though, as she revealed at the launch of stylist Rachel Zoe's new maternity line last night.
Explaining to People magazine as to why she made the bold movie, Jaime shared a refreshingly honest view.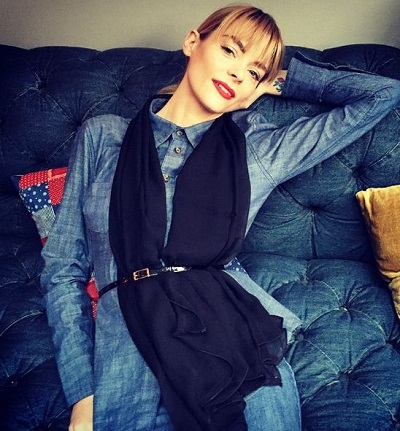 "To me, it wasn't racy or sexy. The reason why I posted that photo was as an advocate and as an activist for women's bodies," she said.
Jamie, who is already mum to 17-month-old son James Knight, added: "I was so tired of the body shaming. I have been thin my whole life. It's the way that I've always been."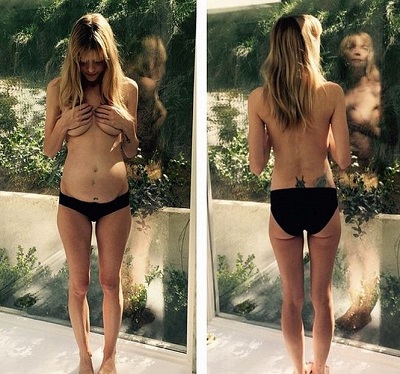 Her words come at the perfect time, in light of the recent debate surrounding pregnant model Sarah Stage, who drew worldwide commentary with photos of her baby bump.
Jaime looks fantastic, and we wish her the very best of luck with the rest of her pregnancy.