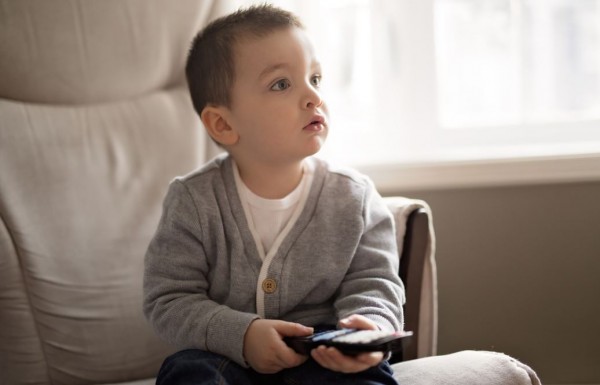 In a bid to beat childhood obesity, junk food ads aimed at children will be banned in the UK from July 2017.
The move covers the advertisement of food and drinks high in fat, salt and sugar, and will "apply across all non-broadcast media including in print, cinema and, crucially, online and in social media."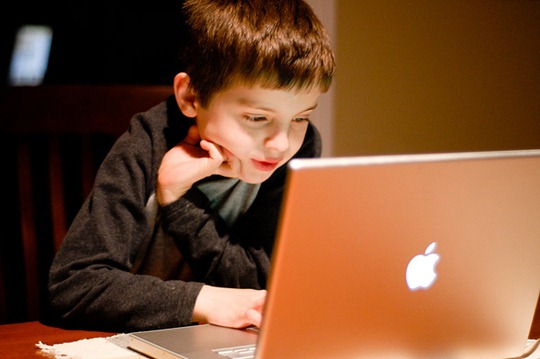 Research has found that young people aged five to 15 are spending around 15 hours each week online – overtaking time spent watching a TV set for the first time.
And the new rules also respond to the changing media habits amongst young people.
"Childhood obesity is a serious and complex issue and one that we're determined to play our part in tackling," Chairman of CAP, James Best, said.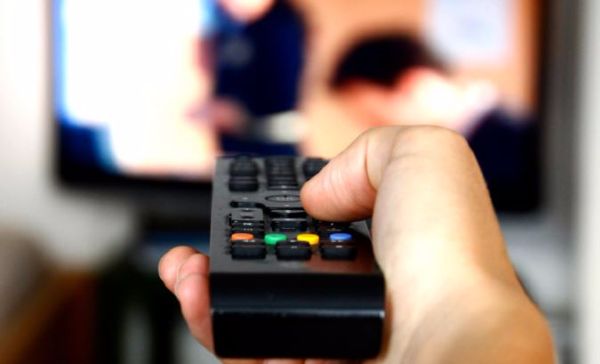 "These restrictions will significantly reduce the number of ads for high, fat, salt or sugar products seen by children.
"Our tough new rules are a clear demonstration that the ad industry is willing and ready to act on its responsibilities and puts the protection of children at the heart of its work."
Do you think it will make a difference? Would you like to see it being brought in over here?