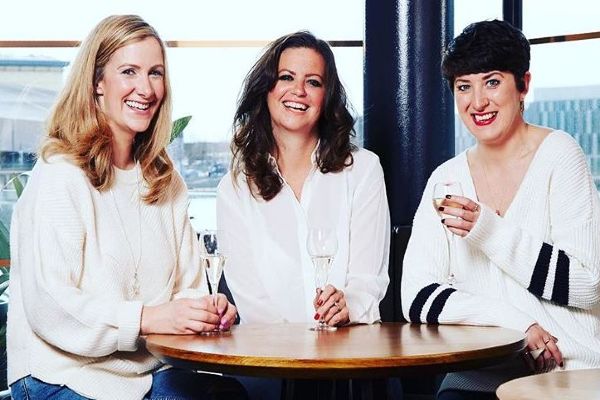 The death of Rachael Bland touched many of our hearts. The mum was unknown to most of us until she started to document her life with cancer, which opened our eyes to the devastation the disease causes.
Rachael's story made us realise just how short life is. Her life was torn away from her at the mere age of 40-years-old, leaving behind her young son Freddie and loving husband Steve.
The broadcaster passed away on September 5 surrounded by her close family. Days before she died, Rachael took to Twitter to tell fans she only had a handful of days left to live.
During her final appearance on her podcast, You, Me and the Big C the mum shared the most inspiring words that are bound to tug on your heartstrings.
She shared how she was coping with her diagnosis: "The way I deal with it is by not thinking about it too deeply, because I think if you go down the rabbit hole too often, you're going to get stuck there at the bottom - and it's not a nice place to be, to be thinking those things."
Rachael explained that she would rather focus on the happy moments rather than succumb to the dark thoughts.
She said: "I know that I'm probably not going to be living for very much longer, but I don't think about that too deeply every day."
The mum explained how she wanted to focus on her darling boy Freddie instead of letting the bad thoughts suffocate her: "I wouldn't be able to look at Freddie without weeping all over him, and I want to spend valuable time with him - whatever time I have got left - I want it to be good time."

The presenter said it was the same with her husband Steve: "If I was crying all over him every day, it would be making it much harder for him, and we wouldn't be having nice times together."
The late journalist's positive outlook reminds us of just how important it is to be hopeful and happy. Rachael continued to create happy memories despite her harrowing diagnosis. We can certainly learn something from the final words she shared on the You, Me and the Big C podcast.
Life is far too short to waste time on the negative moments and upsetting thoughts.