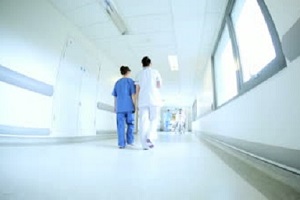 Just six months ago, a man underwent the world's first successful penis transplant, and this week he has made another record – he is to become a father.
According to reports, the 21-year-old lost his own organ as a result of a botched circumcision, with the historic transplant surgery later being carried out by world-famous urologist, Professor Andre van der Merwe.
With medics following the young man's progress ever since, it was announced this week that not only is the patient doing well, but he has been able to conceive a child with his partner.
While Professor van der Merwe and his team continue to monitor their patient, with reports that they may even attempt more surgery to improve the organ's functionality, this is undoubtedly hugely significant for future recipients of the transplant.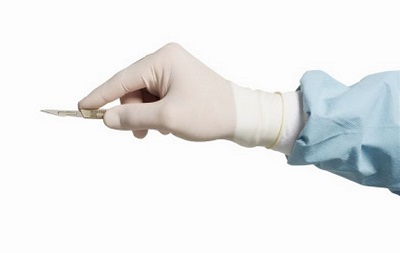 Experts are already adapting the process, with researchers recently reporting progress with laboratory-grown penises created using the recipient's own cells.
This incredible news comes in the same week it was announced that a woman who underwent an ovarian-tissue transplant has successfully given birth.
What a fascinating development. We're sure this news – and this research – will make a big difference to many lives around the world.