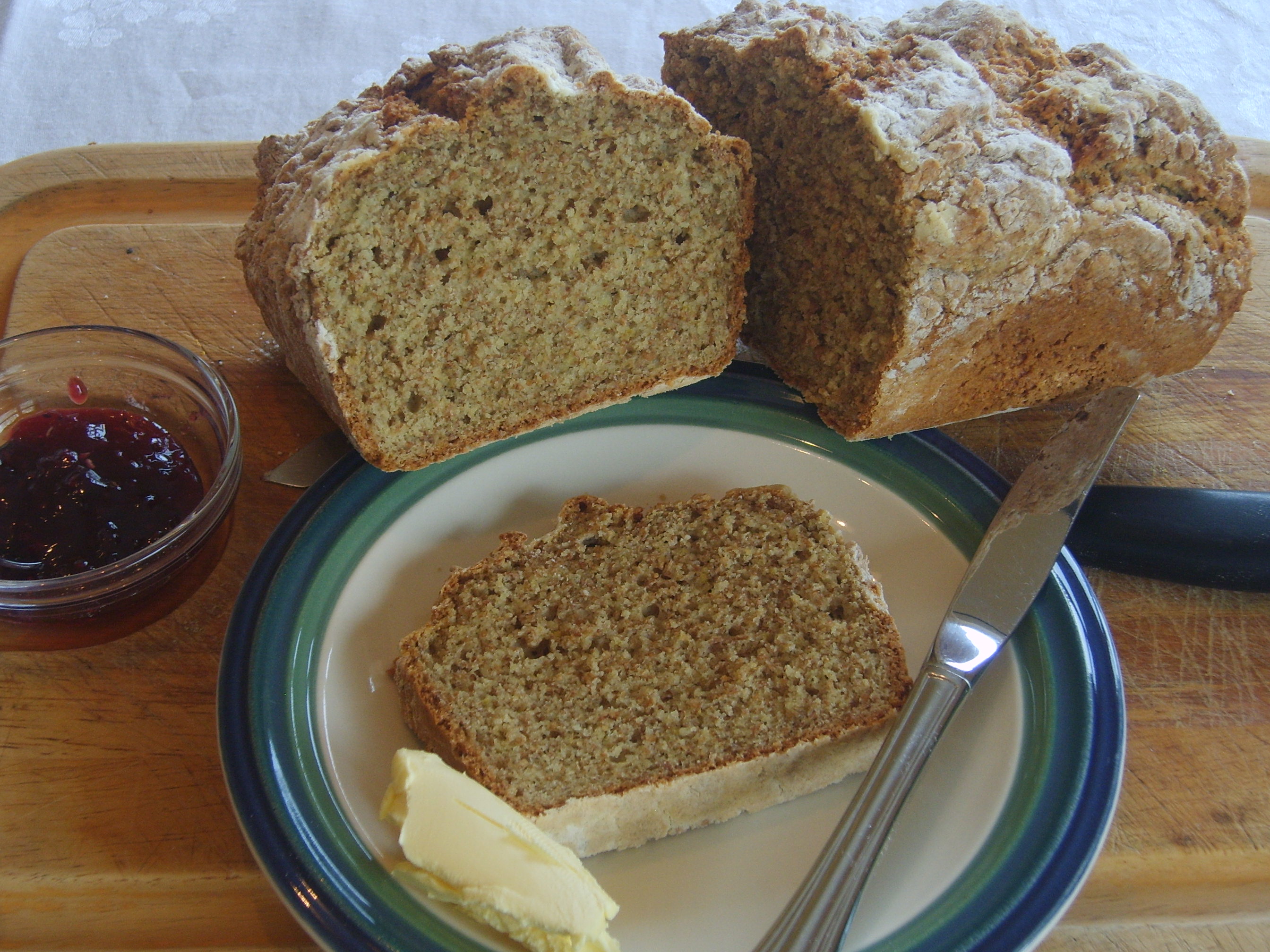 Carbohydrates get an incredibly bad rap in today's society.

When embarking on a new nutrition plan, we're often advised to ditch the carbs if we're serious about shedding the lbs, right?

While there's little doubt that consuming carbohydrates in excess can lead to weight gain, the same can be said for most food groups.

So if you found the notion next to impossible and refused to give up bread and pasta, here are just five reasons you were right to stick to your guns.

Check them out!

1. Boosts mood

Tucking into a slice of bread can actually have a positive effect on your overall wellbeing!

Studies have shown that the consumption of carbohydrates promotes the production of serotonin.
​
Scientific research established that individuals who followed a low-carb diet experienced increased anxiety and depression in comparison to those who did not.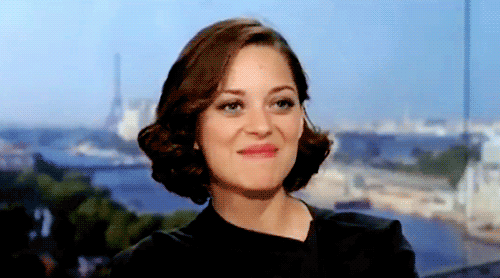 2. Trim your tum

To be clear, we aren't suggesting that tucking into a pizza every night will help you drop a dress size!

But by swapping refined grains for whole grains, you will likely notice a change in your stomach's appearance.

One study established that individuals who consumed three servings of wholegrain a day had a lower percentage of body fat than those who didn't.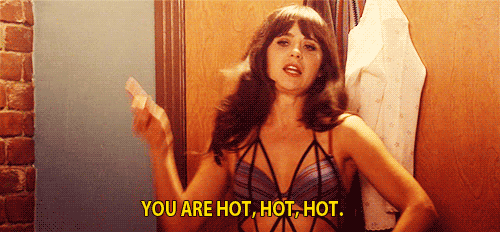 3. Improves memory

Struggle to keep dates in your head and often forget people's names?

You may benefit from keeping carbs as part of your diet!

Studies have shown that individuals who excluded carbs from their diet performed poorly in memory tests as a result.


4. Burns fat

Consuming slow releasing carbs like porridge before an exercise session will help your body burn fat.

Something to keep in mind if you have a certain dress size in mind!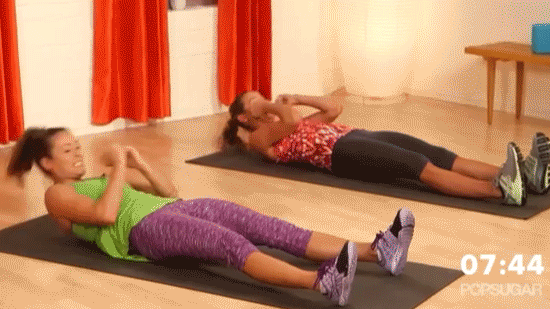 5. Prevents against heart disease

Consuming carbohydrates can have a positive effect on your ticker!

Whole grain carbohydrates help to lower blood pressure and reduce the risk of heart disease!

No better reason to tuck into that bowl of pasta!