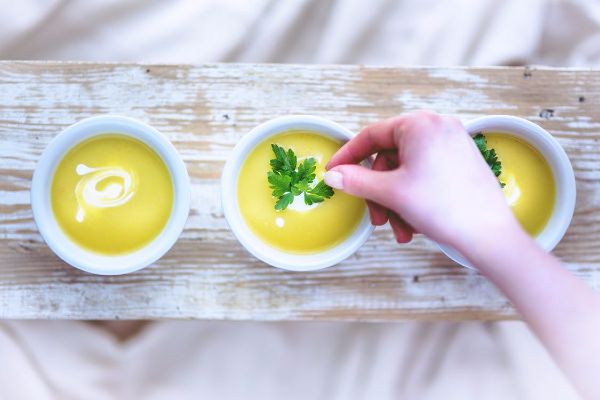 The third annual SuperValu Home Truths Report was released this week, and has revealed a shift in attitudes to cooking from scratch and a great attitude for food inspiration; with increases in people cooking more from scratch and Sunday roasts still high on the weekly menu for family get-togethers. The study was developed in conjunction with Dr. Mary McCreery, who is a consultant dietician nutritionist at Blackrock Clinic.
Time, lack of cooking skills and inspiration have been cited as the main impediments, but there is also clear evidence that the dial is starting to move in the right direction. Surprisingly, while low, 13 percent of people still believe that it is "too expensive to cook from scratch", despite clear evidence that cooking meals from fresh quality ingredients is better value than more expensive options like dining out and ordering takeaways.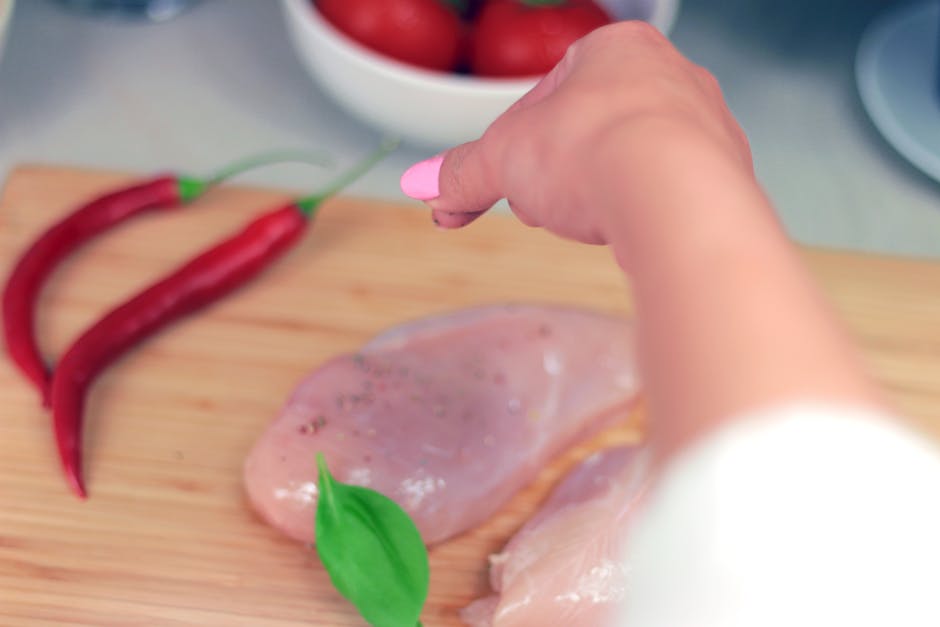 The study found that 87 percent of adults cook one meal at home from scratch, at least five times a week, which is an increase of 3 percent increase on last year's survey, with breakfast becoming more popular than ever before - especially among younger consumers.
There has also been a shift in attitudes towards scratch cooking, with adults offering fewer excuses than ever before. Last year, nearly half of all 18-24 year old's admitted they didn't cook from scratch because they were lazy, but today only 37 percent say that's the case.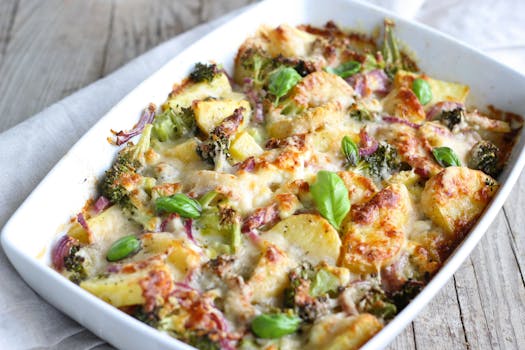 Lack of inspiration is becoming less of an excuse too, as people are becoming more inspired about cooking, with only 12 percent of people feeling that a lack of inspiration is an excuse not to cook. Despite this, takeaways aren't going away, as the report shows an increase in takeaway meals and visits to restaurants are both up 5 percent a week, compared to last year.
Half of adults are aware of the Department of Health's new food pyramid, and while 1 in ten have a detailed understanding of it, another 1 in ten have never heard of it. Almost 9 out of ten adults feel that they should make "any changes" having seen the food pyramid, with most saying hat they need to eat more fruit and vegetables, and cut back on treats.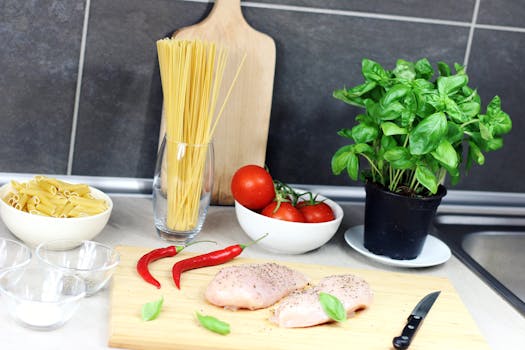 Children's portion sizes also came under the spotlight, with the revelation that 41 percent of parents give their kids the same size meals as they have themselves, with just 11 percent of parents giving their kids a portion that is smaller for their meals. Encouraging healthy eating and getting children cooking at home remains the same, with 58 percent of parents sometimes including their kids when cooking meals.
What are your thoughts on home cooking, mums?