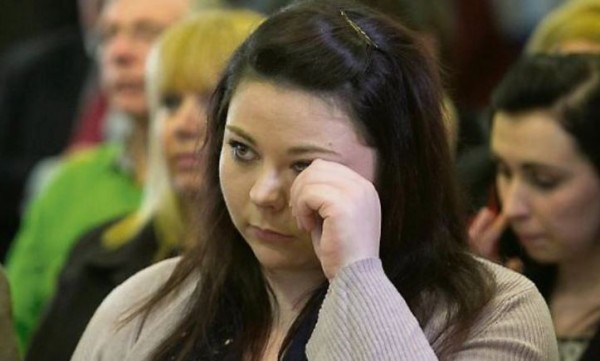 A review into the death of baby Joshua Keyes six years ago at Midland Regional Hospital in Portlaoise, has been published by the HSE.
Baby Joshua passed away in 2009 in the maternity ward of the hospital, and the report identifies a number of "significant failings" in the care provided to both the infant and his mum, Shauna.
The report which shows concerns over the interpretations of the foetal heart rate monitor, absence of foetal blood sampling, a delay in delivery and the care provided to Shauna and Joshua's father, Joseph Cornally, was published at the request of the parents.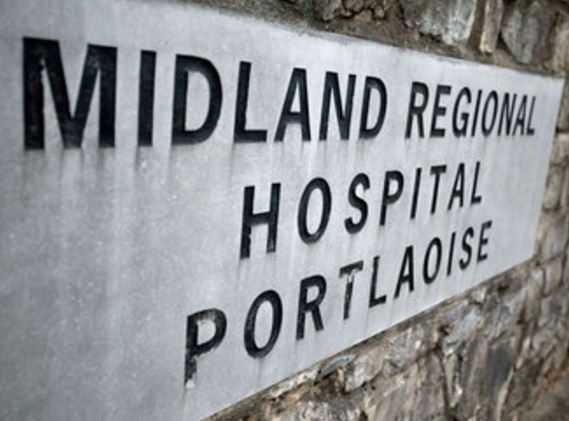 Speaking about the findings on RTÉ radio, Shauna said: "It's finally our closure. It's just about getting to the point now where I can close the door on all this and try to move on with my daughter."
Please that the hospital has apologised, she added that she is proud of her son, who she says has left a positive legacy for maternity care in Ireland.
"I'm very, very proud of Joshua. He didn't get to grow up or speak or show us what he's made of but he certainly left his impact on the world."